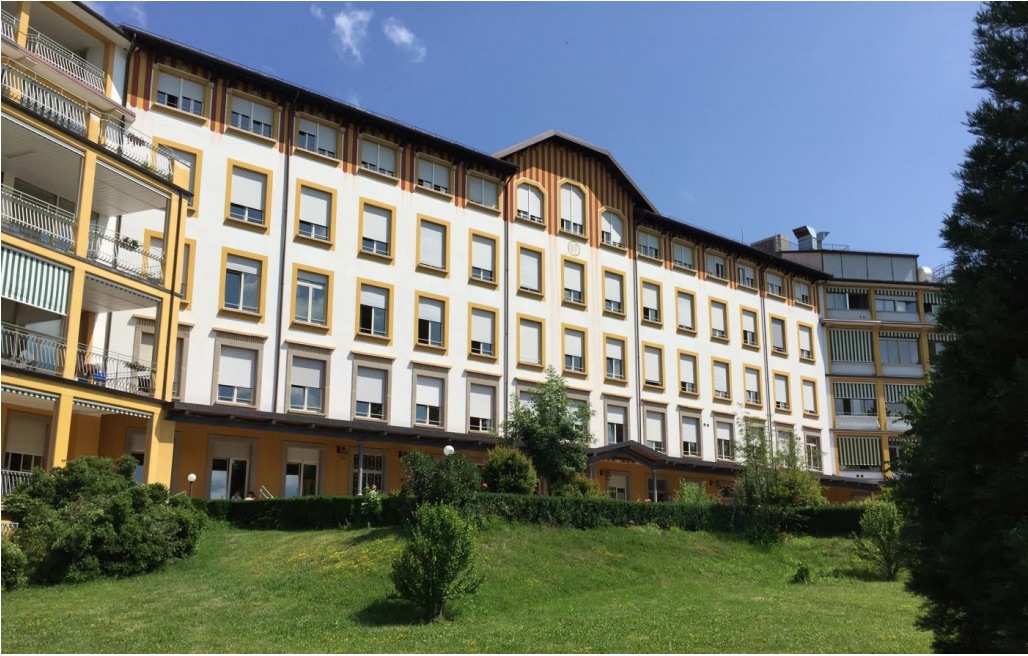 The specialized closed fund "Spazio Sanità" run by InvestiRE SGR finalised the acquisition of the private hospital complex Villa Pineta located in Pavullo nel Frignano in the province of Modena.
The real estate complex is accredited for physical therapy and residential care and is run by KOS group, which supplies inpatient and outpatient healthcare services. This type of asset is related to an increasing demand for new kinds of residential facilities caused by the ageing population.
Whilst the current Italian make up of this sector is mainly made up of small facilities, the asset acquired by InvestiRE SGR stands out with its 12.000 square meters and over 200 beds.
The technical due diligence activities were run by Avalon Real Estate, which has over ten years of experience in specialized real estate valuations and has already carried out many due diligence activities for these types of facilities.