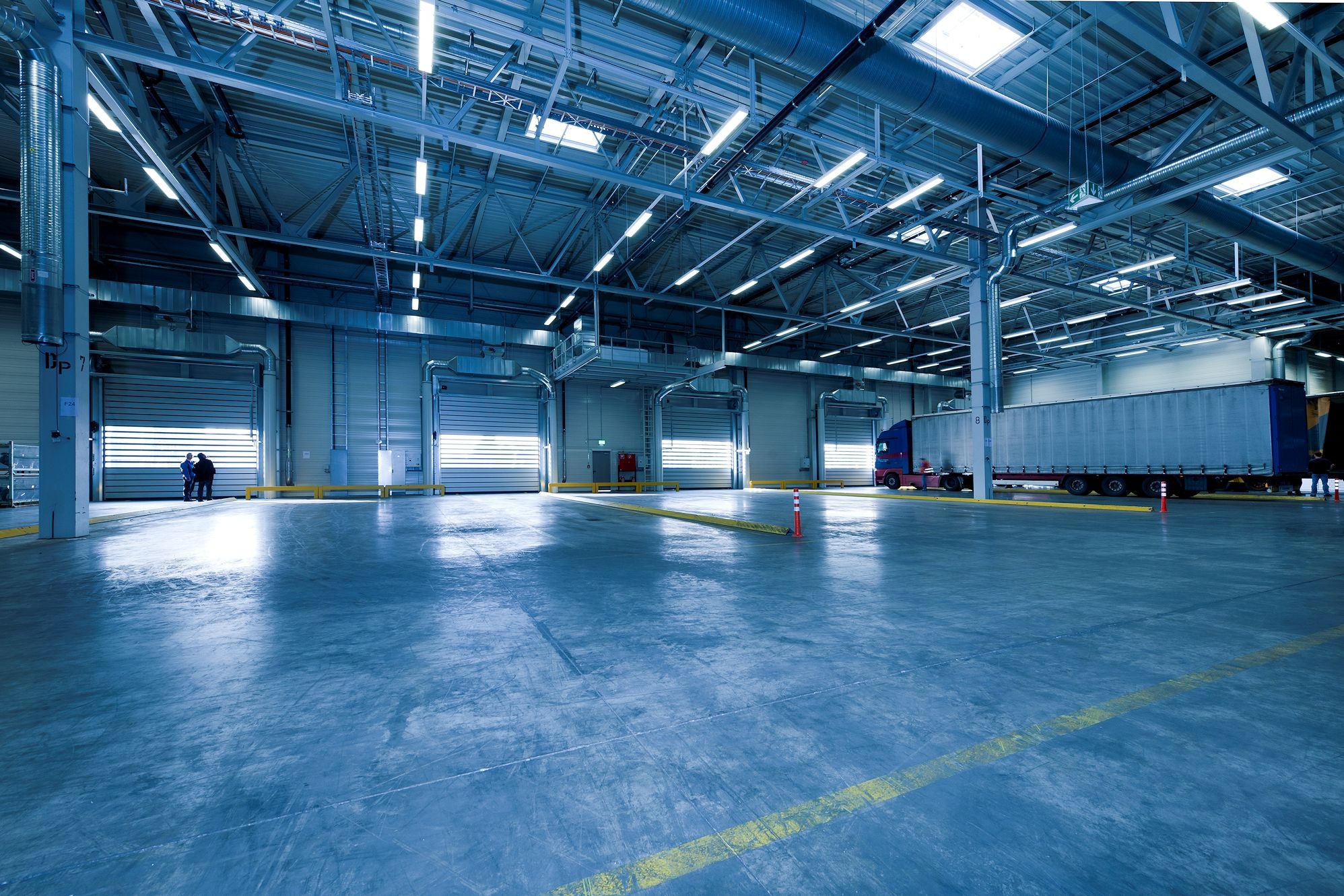 Allianz Rea Estate, on behalf of many Allianz group companies, finalized the acquisition of a logistic real estate portfolio made up of 3 assets of new construction in Lombardy through an off-market transaction.
The acquisition has been finalized by the Investitori Logistic Fund (ILF), managed by Investitori SGR, an Allianz group company.
Avalon acts ad Indipendent Appraiser of the fund.
The assets are located around Milan, inside the biggest logistic market in North Italy: specifically, in Binasco (south of Milan), Massalengo (between Milan and Piacenza) and Ospitaletto (in the Milan, Bergamo and Brescia area).
EY has arranged the investment structuring and due diligence activities, whilst K&L Gates has taken care of the legal arrangements.