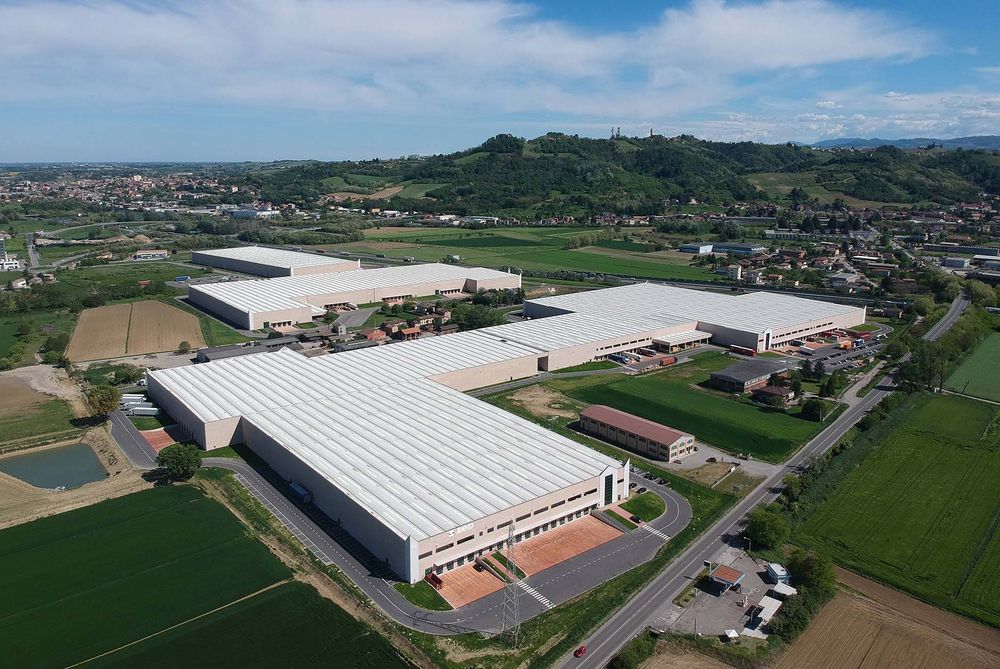 Allianz Real Estate, on behalf of many Allianz Group companies, has finalized the off-market acquisition of Broni Logistics Park (PV) from Invesco Real Estate. The operation has been completed through the Investitori Logistic Fund managed by Investitori SGR, an Allianz group company, of which Avalon acts as Indipendent Appraiser.
The hub is located around 50 km south of Milan near the Broni-Stradella toll booth of motorway A21, which connects Turin to Piacenza and Brescia. The logistic park consists of four Grade A assets with an overall covered area of approx. 150.000 sqm and is fully let to leading logistics operators and retailers.
Broni Logistics Park was part of Invesco Real Estate's pan-european value-add platform. The acquisition has been finalized through GVA Redilco's advisory services and it is the fifth operation completed in Italy by Allianz Real Estate in the logistics segment in the last 24 months.