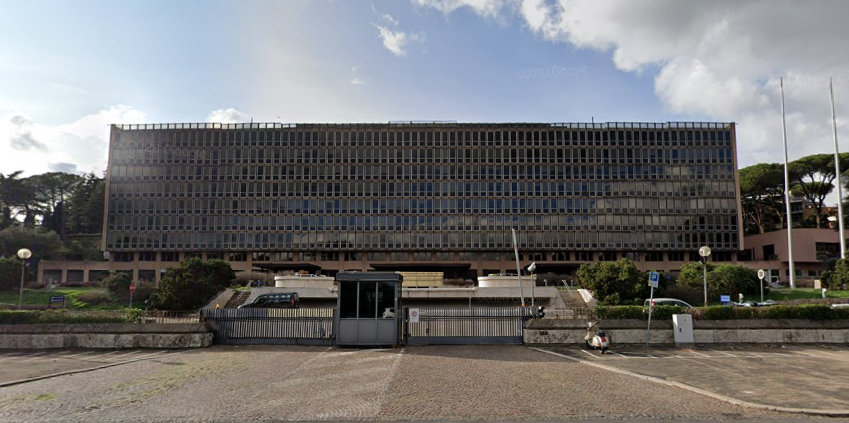 Prelios SGR has finalized the transfer of a series of properties to the Aurora Fund with an overall value of € 200 Million from the Fondo Pensione per il Personale of the former Bank of Rome. Avalon, as Indipendent Appraiser of the fund, has acted as valuer for the acquisition of the portfolio.
The real estate assets are mainly located in the capital; among these, the iconic headquarters of the former bank of Rome. This property is located in Viale Tupini 180 in the EUR district. The asset, with an overall gross floor area of over 48.000 m² and 10 floors above ground, offers unique panoramic views of the city.
The building and the surrounding park will undergo a major renovation aimed at guaranteeing higher levels of sustainability, efficiency and use of space.
Patrick del Bigio, CEO of Prelios SGR, commented: "This transfer consolidates Prelios SGR's leadership among the main real estate asset managers active in Italy, and in the pension-related investment area. Furthermore, with its focus on Rome, the operation enables the Aurora Fund to complete its investment strategy through a significant asset enhancement and repositioning drive.
The operation also consolidates the Prelios Group's presence in the value-added development business."