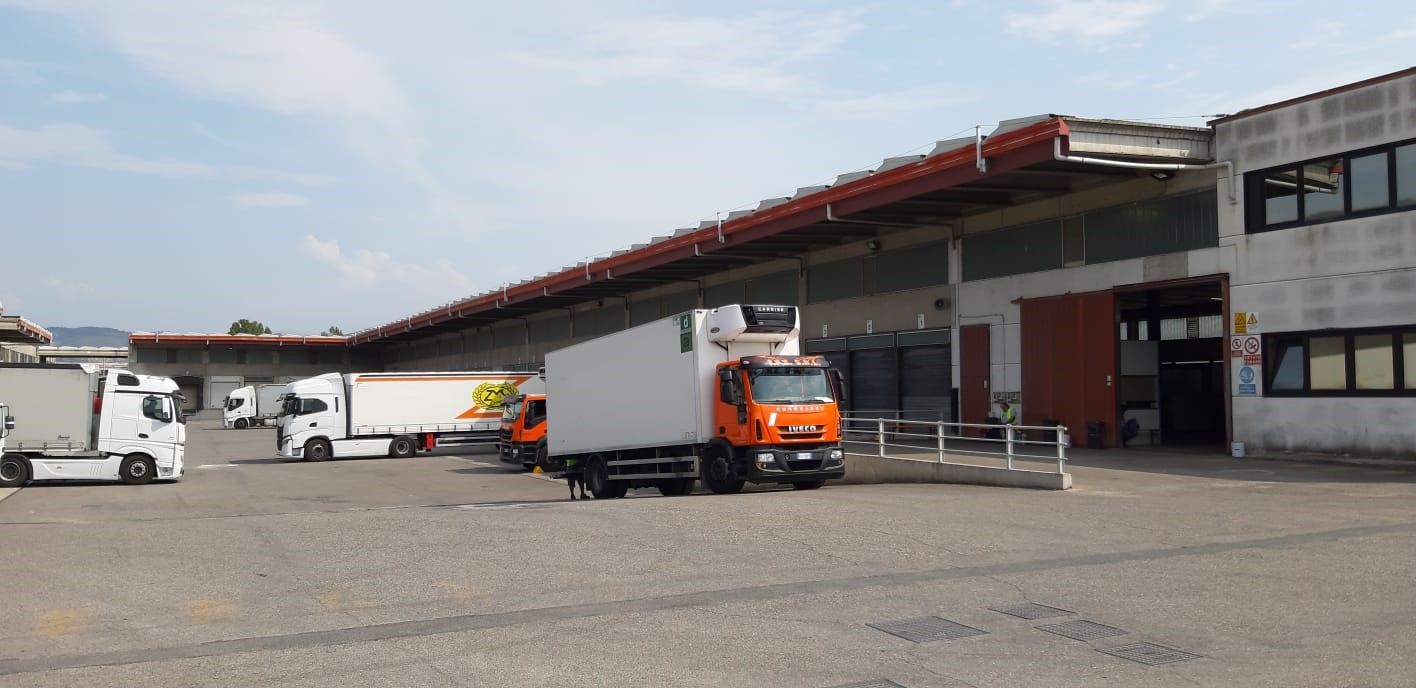 In 2020 Avalon acted as Appraiser in the acquisition of three Last-Mile logistic use centers by the Venus fund owned by Kryalos SGR.
The three centers include 12 assets for a total commercial area of about 120.000 m2 and are located close to major cities in the north and center of Italy.
More specifically, Avalon has carried out valuations for the acquisition of one complex consisting of three buildings located around 7 km from the center of Bergamo, one pluritenant asset consisting of seven buildings around 25 km from the center of Rome and one center consisting of two buildings located 11 km from the center of Brescia. The assets are rented to both local operators and international companies.
Paolo Bottelli, CEO of Kryalos SGR, has commented: "The investments of the Venus fund confirm our interest for the Last-Mile logistic sector which continues to record a positive trend and strenghtens the spreading of e-commerce, which we have witnessed in the last months due to the pandemic and will consolidate. Factors such as extensiveness and proximity to urban centers and consumers will be essential for future investments."
The fast growth of e-commerce has a remarkable impact on the needs of consumers in terms of speed and capillarity of supplies. The need of assets for logistic use, especially Last-mile use, makes this sector  one of the most promising branches of the real estate market.