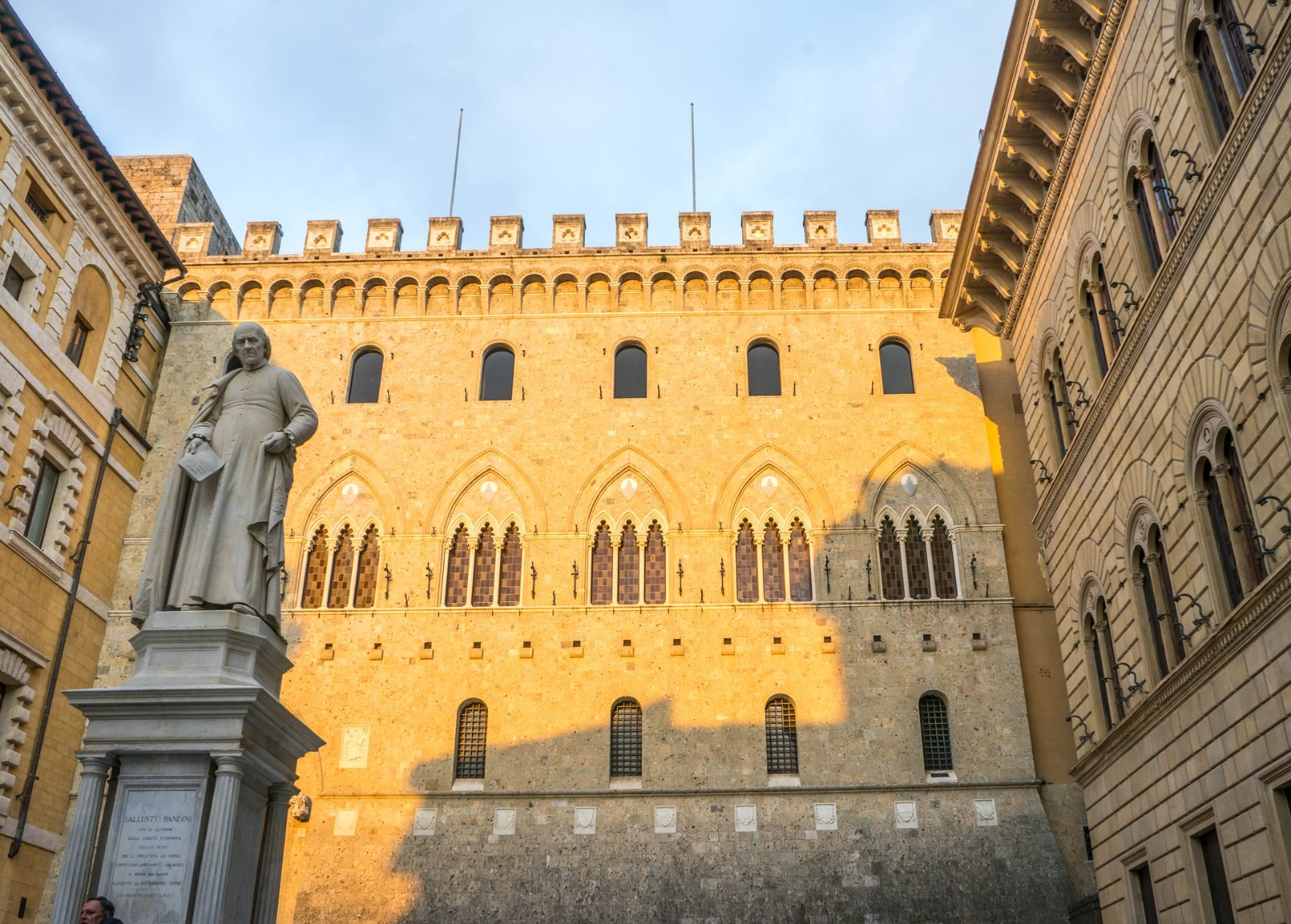 DeA Capital Real Estate SGR and Ardian, primary international investor, have announced the acquisition of a real estate portfolio of 26 assets from the Monte dei Paschi Group. The bid, which had started with over 90 manifestations of interest, ended for an overall value of over 300 Million euros. Avalon acted as valuer for the acquisition and has been selected as Indipendent Appraiser of compartments B and C of the portfolio.
The acquisition was finalized through a multi-compartment SICAF managed by DeA Capital Real Estate SGR. This sall/lease back operation will be completed in the next months according to the terms and conditions provided by the contractual agreements.
The real estate portfolio, with over 90 thousand sqm overall, includes five assets of particular value from an artistic, architectonic and historical point of view.
Emanuele Caniggia, CEO of DeA Capital Real Estate SGR, has commented: "In the past 5 years DeA Capital Real Estate has invested over 500 Million euros in refurbishment operations of its real estate properties: this represents a remarkable boost to the economy and employment of our country."
Avalon is proud to have been a reference point on the valuation side of such a prestigious operation.