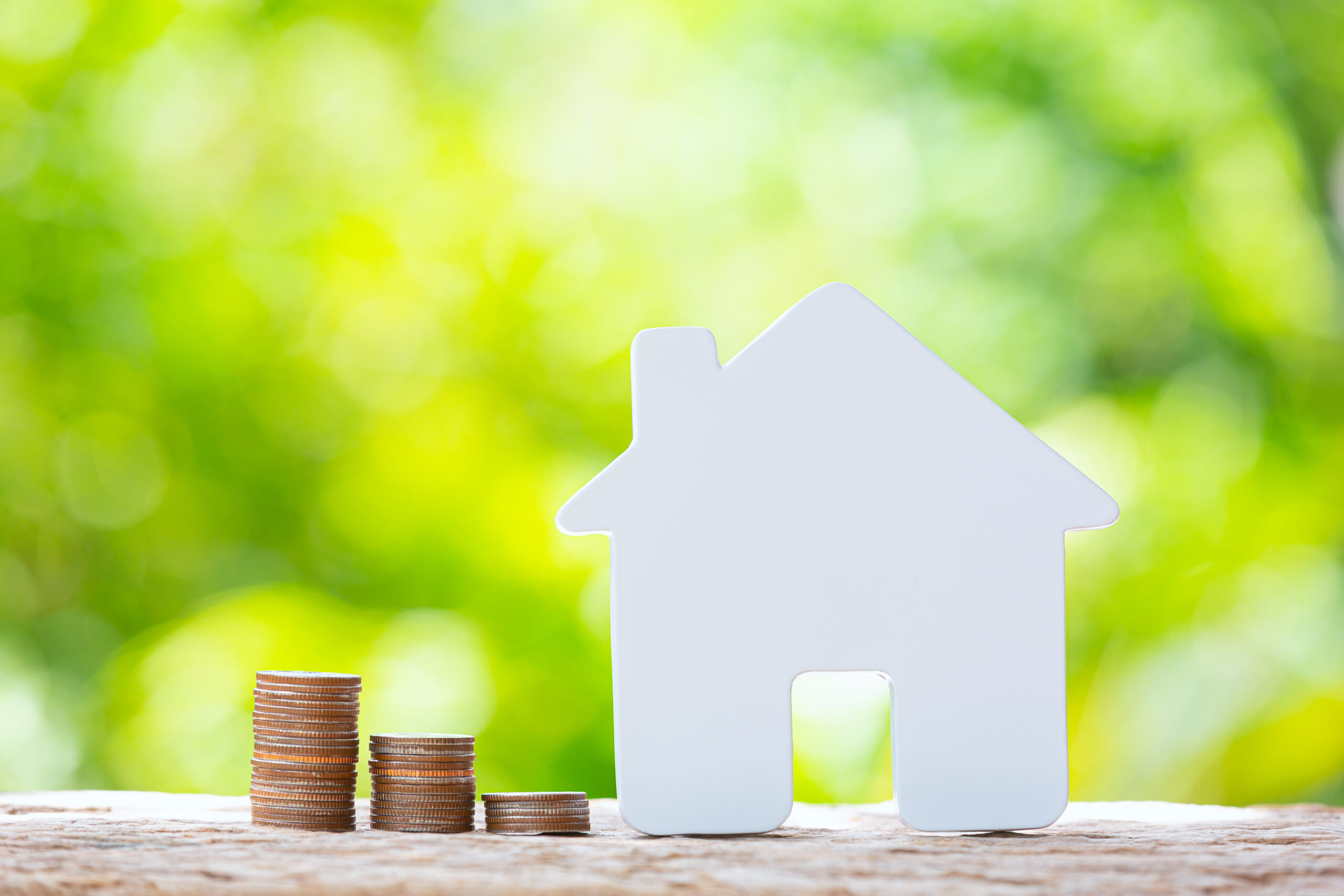 Avalon has introduced GRESB certificate consultancy to its growing list of services.
The GRESB certificate is a report detailing the sustainability of real estate portfolios based on Environmental, Social and corporate Governance or ESG criteria.
The GRESB survey not only assesses the impact of real estate portfolios in terms of environmental sustainability, but also the application of specific social and governance standards by investors.
GRESB was founded in 2009 with the goal of providing investors with better quality data about the sustainability performance of real estate portfolios. For this purpose, GRESB has defined a performance range based on standardized guidelines and specific criteria.
Over 1,000 institutional investors use GRESB data to make investment choices that enable the real estate sector to be more sustainable. In fact, sustainability is becoming one of the main drivers of investment in this sector. GRESB allows investors to identify the criteria that will soon be part of the standard investment strategy definition process.
Avalon supports its clients in completing the survey in order to help them fully understand their real estate portfolios performance and, most importantly, find ways to improve it.