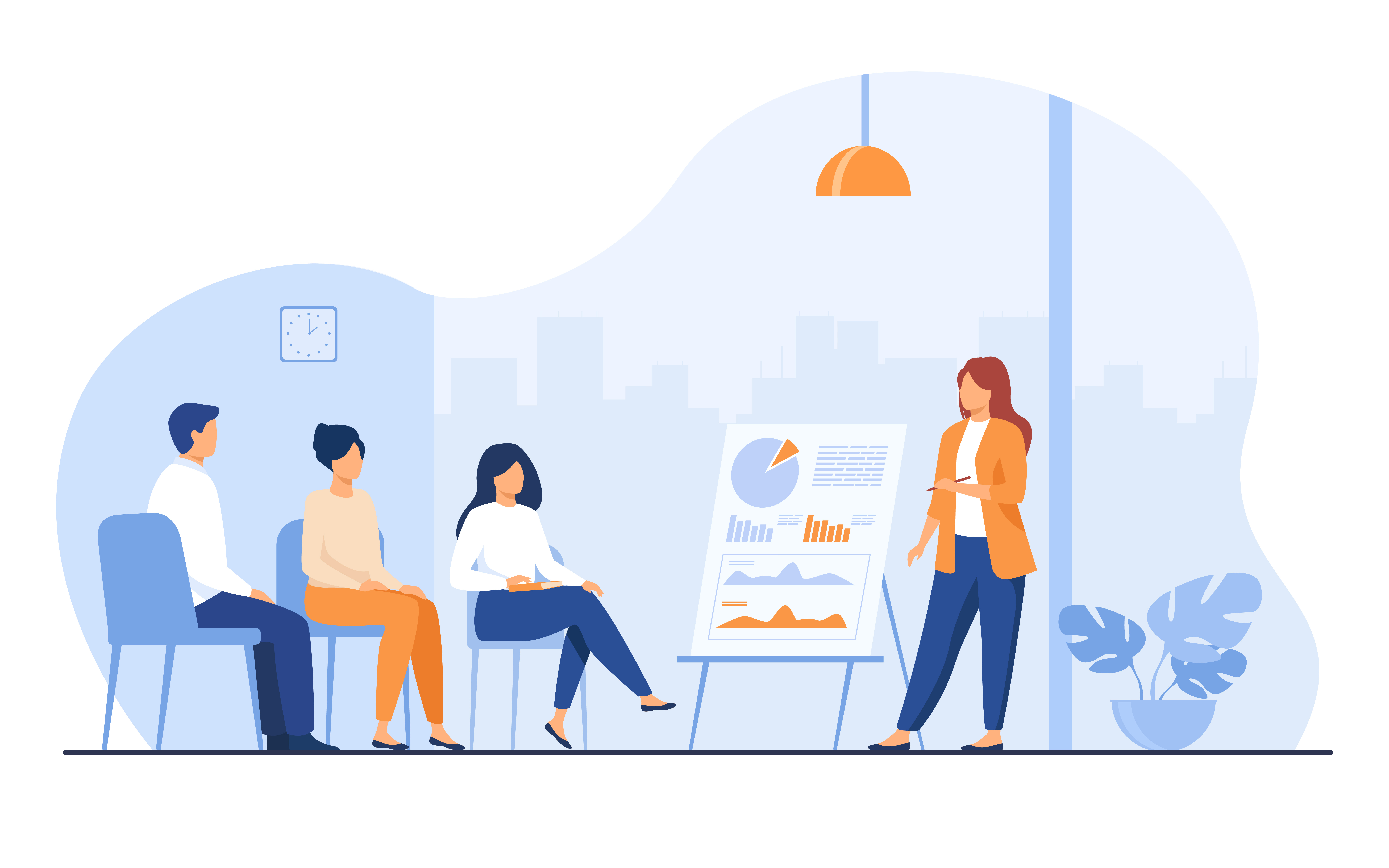 In a social and economic environment in constant transformation, and particularly after the significant changes of the last year, extending our knowledge is essential to guarantee the quality and efficiency our clients need.
That's why Avalon has decided to invest in the training of its team with the creation of Avalon Academy, a common space to share knowledge, skills and strategies which aims at laying the foundations of the company's future by strengthening the professinal profile of its team.
Thanks to the diversity of specializations of its team and collaboration of importante figures of the Italian real estate sector, Avalon has launched a path of growth which promotes the active participation of its professionals for trainings.
Through weekly training sessions, Avalon promotes continuing training on specific topics of the industry including, to mention a few, valuation methods and criteria, city planning, fire prevention, area measurements and leverages in real estate operations.
Since its foundation, Avalon has always made continuous training one of the key factors of its corporate culture; today it is aiming at professional growth with a structured programme in order to keep on guaranteeing eccellent results to its clients.