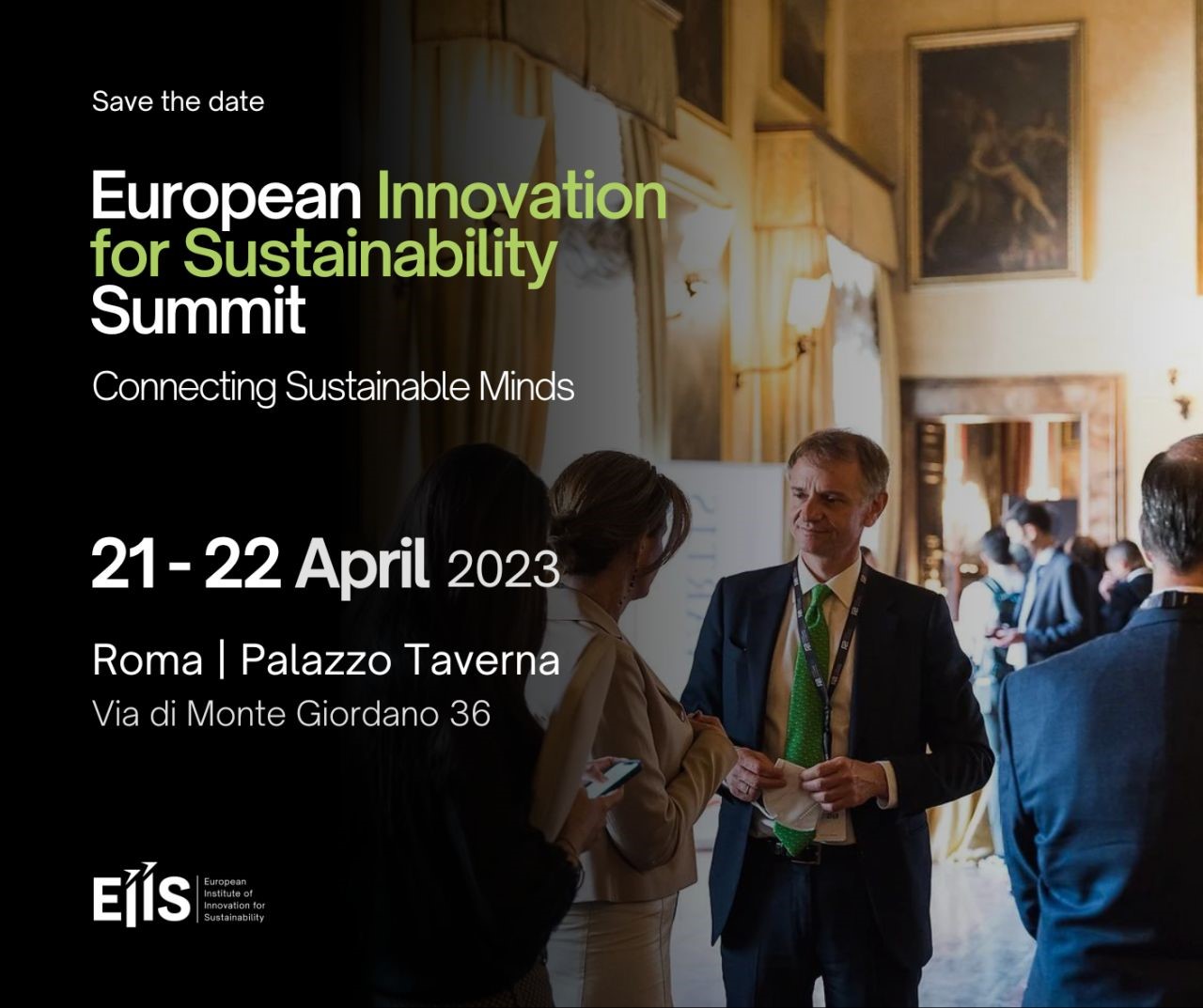 Avalon will attend the European Innovation For Sustinability Summit organized by the European Institute of Innovation for Sustainability which will be held at Palazzo Taverna in Rome on 21 and 22 April 2023.
The purpose of the Summit is to encourage managerial personalities and institutions to meet with the final goal of developing collaborations and innovative sustainable ideas that can deal with the delicate balance between the economy and the environment. The best experts on innovation for sustainability will discuss the solutions adopted by Italian and foreign companies starting from concrete experiences and offering a new look at the future.
The event represents a unique opportunity to encourage bonding between the best experts in the sector of sustainability and business realities, in the splendid setting of Palazzo Taverna.