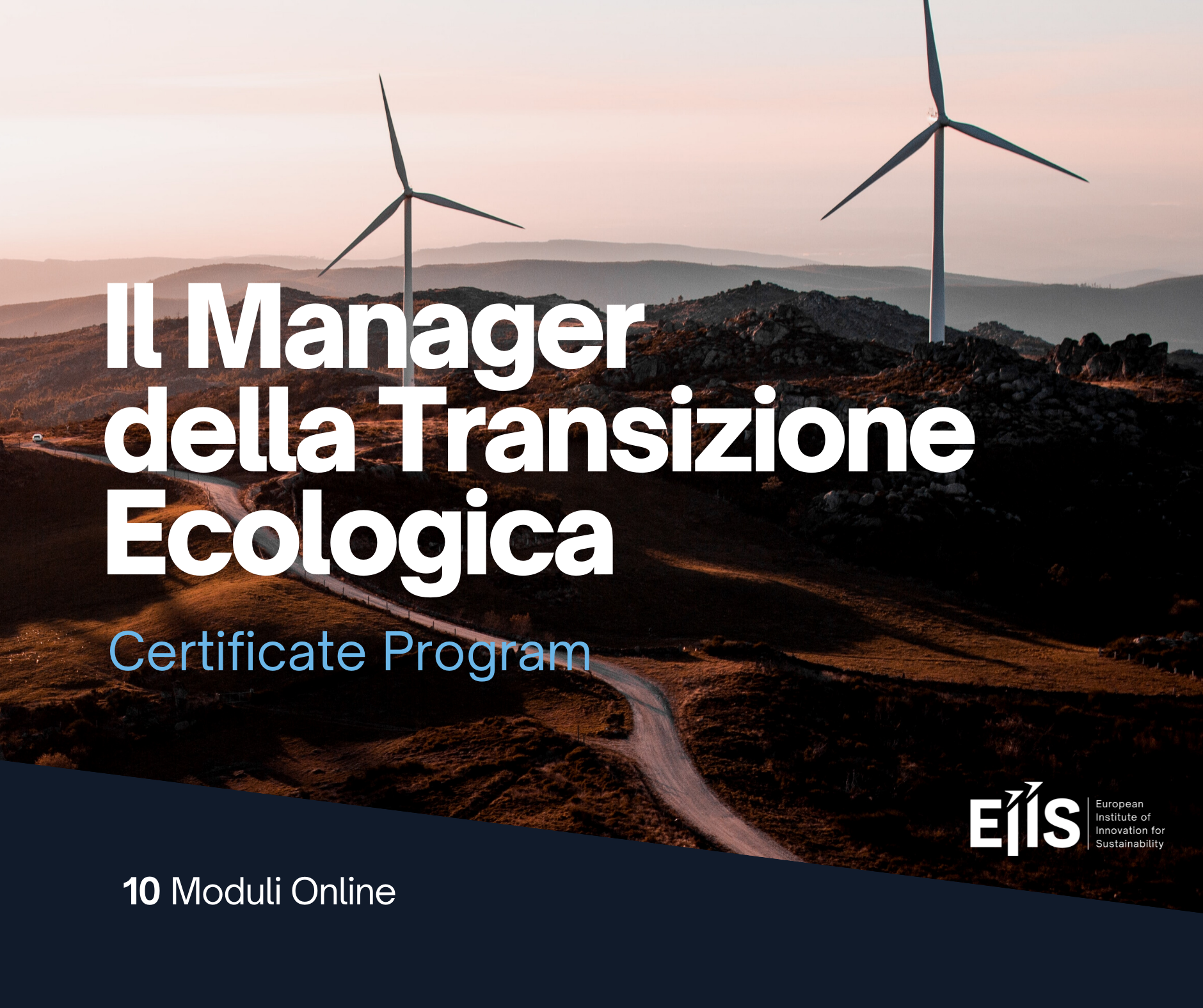 Avalon is partner of the Certificate Program "The Ecological Transition Manager" held by the European Institute for Innovation and Sustainability alongside Bain & Company and Procter & Gamble Italy.
The course aimes at showing the skills that are necessary to carry out the standards of sustainability in different industries. Avalon will be amongst the lecturers of the course to talk about the National Recovery and Resilience Plan (PNRR) and Green Investments and in the real estate sector with a focus on ESG criteria alongside representatives of Bain, Enel X, the National Research Council (CNR), Patagonia, DNV, WWF Italy and Barilla, who will lecture on the subject for their industry.
The real estate sector is particularly involved in the ecology issue. About 30% of global emissions of carbon dioxide is produced by real estate assets, and the measures to reform the industry absorb around 22 Billion euros of the PNRR. The industry is pays growing attention to the ecological transition and to its role in the obtainment of carbon neutrality, Avalon wants to be at the forefront of the transition.