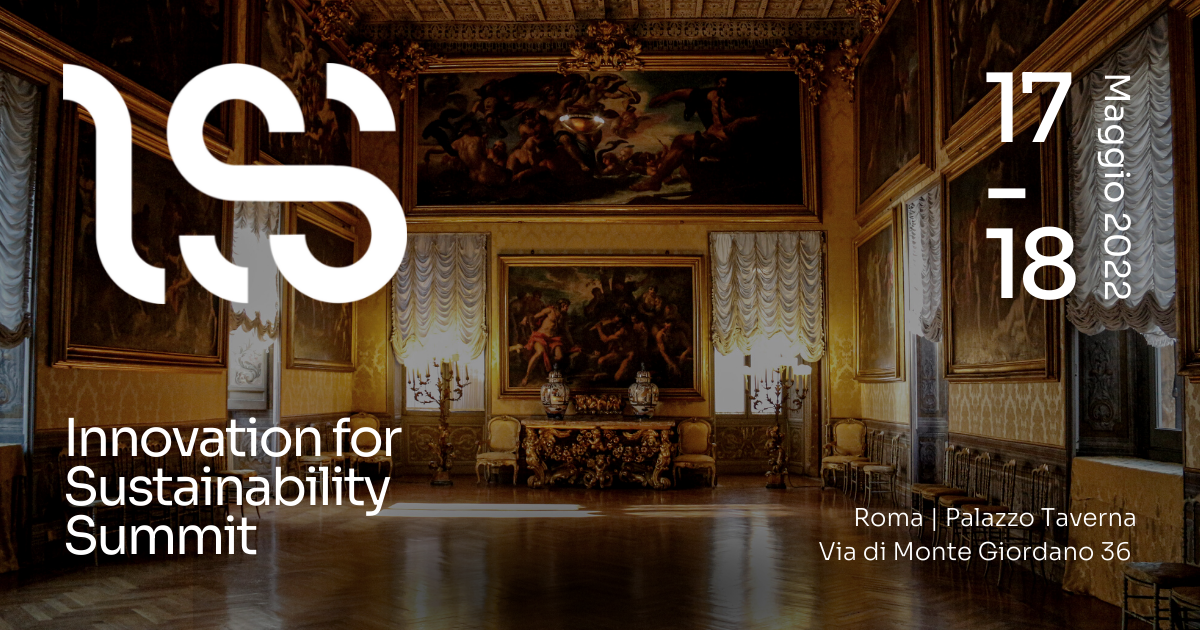 Avalon will take part as Partner to the Innovation for Sustainability Summit organized by the European Institute of Innovation for Sustainability.
Two days where leading companies in innovation for sustainability will present experiences and case studies to stimulate sharing and will debate on solutions that can help the ecological transition.
The Summit will be divided into three areas: a conference area where decision makers from companies and institutions will speak, an exhibition area where companies will present their innovative solutions for sustainability and a creative area where artworks on the topic of innovation for sustainability will be exposed by renowned contemporary artists.
The heart of the event will be the workshops, where participants will have the opportunity to debate and actively work together on finding real solutions to the challenges of sustainability.
The Summit will also be the stage for the contest for the "Best Product Innovation for Sustainability" award, which will be assigned by a scientific committee to the exhibiting company that will present the best sustainable product.
Avalon is proud to take part in the first edition of the Innovation for Sustainability Summit alongside the leading innovators for sustainability and contribute on behalf of the Real Estate industry as it seeks new solutions for a sustainable future.