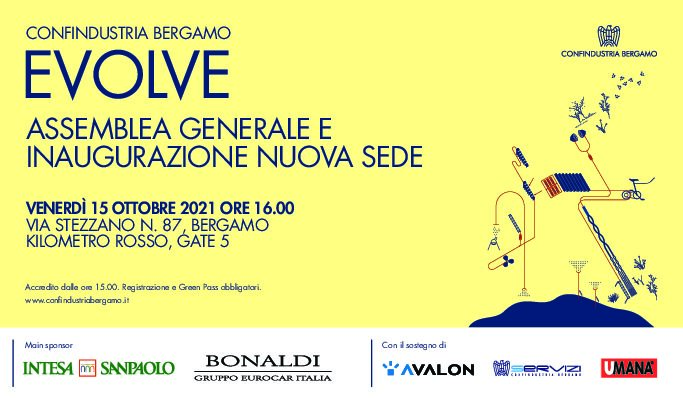 Avalon is proud to sponsor the Inauguration of the new headquarters of Confidustria Bergamo, which takes place on the 15th of October 2021 at the Innovation District Kilometro Rosso on the occasion of the General Assembly of the Association.
The event takes place at the new offices of "The Home of Bergamo Entrepreneurs" at Via Stezzano 87. Avalon was both the Project & Construction Manager for the construction of this new building.
During the afternoon of the 15th October, Avalon staff will support guided tours of the building to show its features and describe the different development phases of the asset.