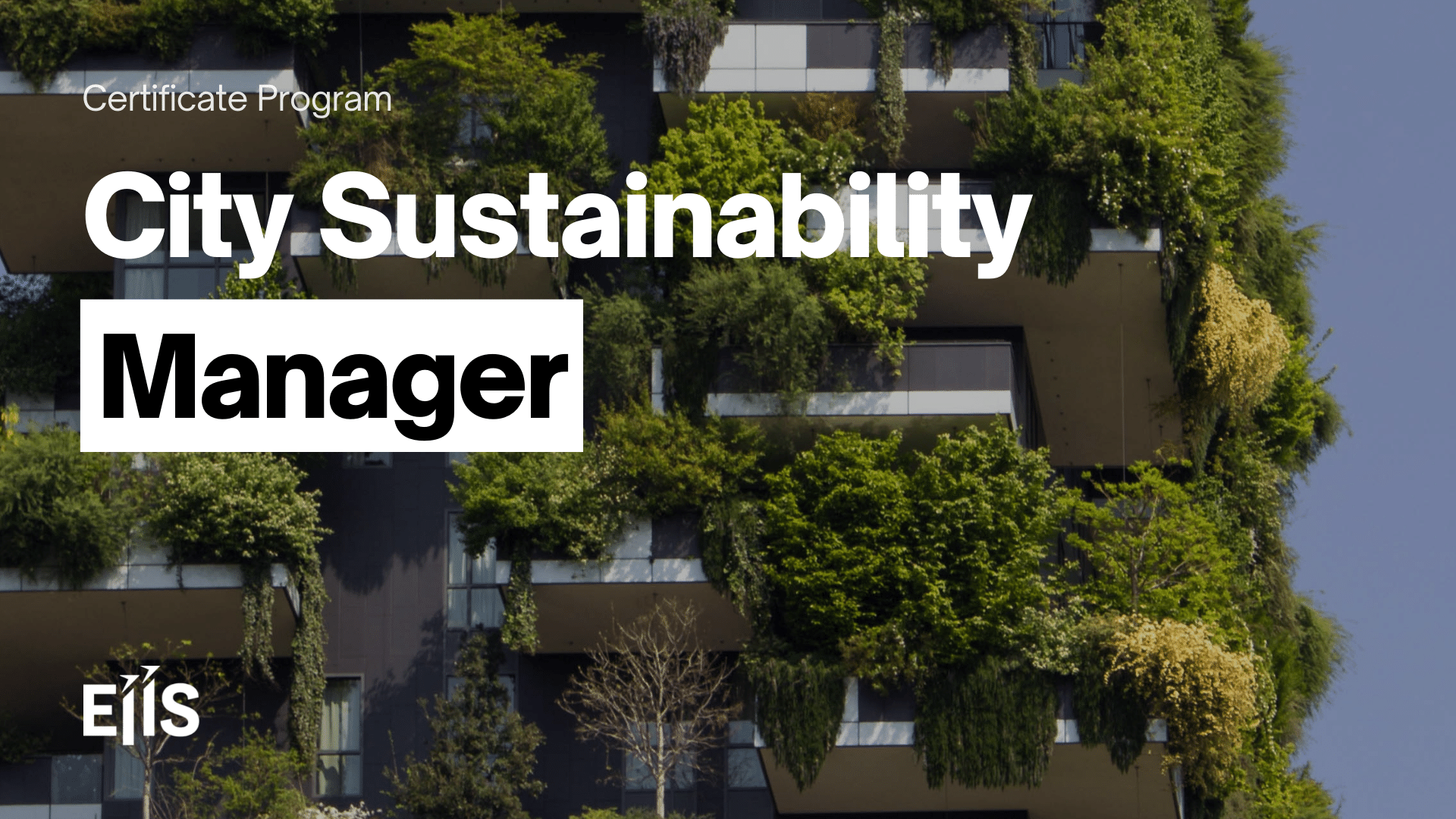 Paolo Ranieri, partner at Avalon, will be the lecturer of the Certificate Program "City Sustainability Manager" organised by EIIS, the European Institute of Innovation for Sustainability.
The program, which starts in January 2023, aims at providing the necessary skills to develop a sustainable approach to city life, with a focus on issues such as urbanisation, urban regeneration and social welfare. Thanks to the contributions of top mobility and connectivity experts, leading environmental organisations and major real estate investment funds, the course analyses the role of sustainability in the urban context with the aim of defining the economic and environmental value of cities and of real estate in the near future.
For a total of 10 modules and 40 hours, the course consists of 15 hours of lectures and 25 hours of individual and team work. From the redesigning of domestic and work spaces, to the reintroduction of biodiversity, the different themes will be analysed through case studies of urban regeneration of major real estate investment funds. Among these, a focus on the application of ESG criteria to individual assets or real estate portfolios will be lectured by Paolo Ranieri, who will discuss on the most critical issues and the potential in this matter.
The Program is dedicated to students, professionals and entrepreneurs interested in learning more about the sustainability of cities and it involves outstanding professional figures and leaders in the development of tomorrow's cities as speakers.