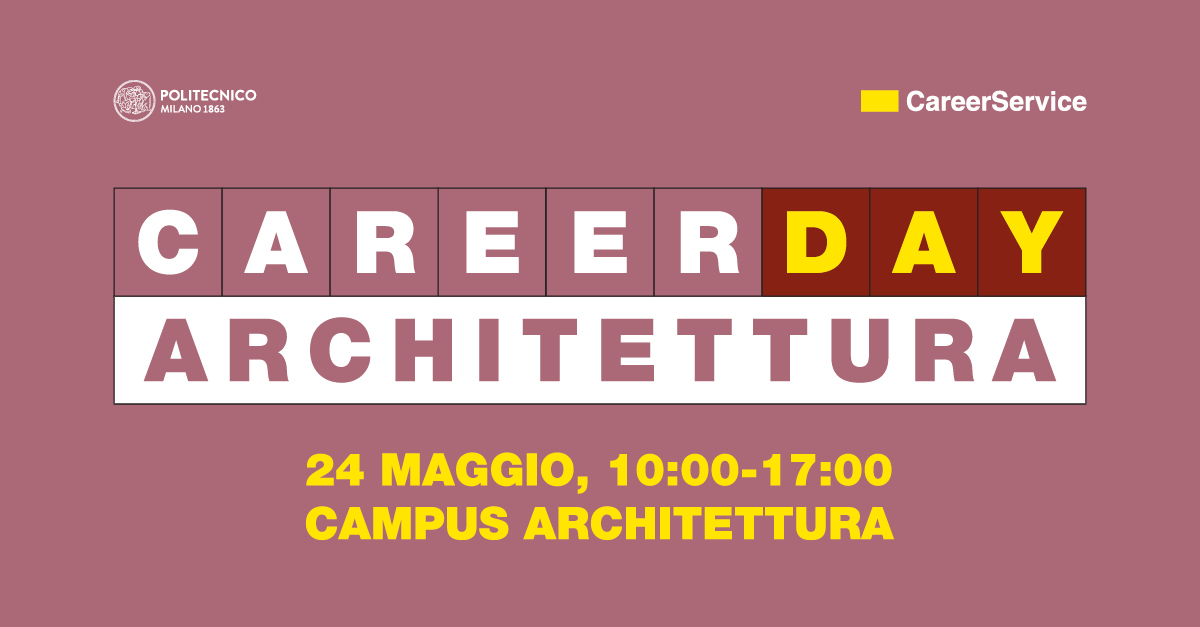 This year Avalon will attend once again the Career Day of the Politecnico di Milano as employer.
The event, which will be held on May 24, will provide a meeting point between the initiative's , students and recent graduates from the faculties of Urban Architecture and Construction Engineering. The purpose is to create relationships between real estate players and students, giving mentors a chance to get to know future professionals from the industry and providing students a knowledge of the career opportunities their studies can provide.
The event will first feature companies presenting their business and the career paths they offer, followed by a momento dedicated to individual interviews with the students.
The event, organized by the Career Service of Politecnico di Milano, will be held from 10 a.m. to 5 p.m. at the Campus of Architecture.