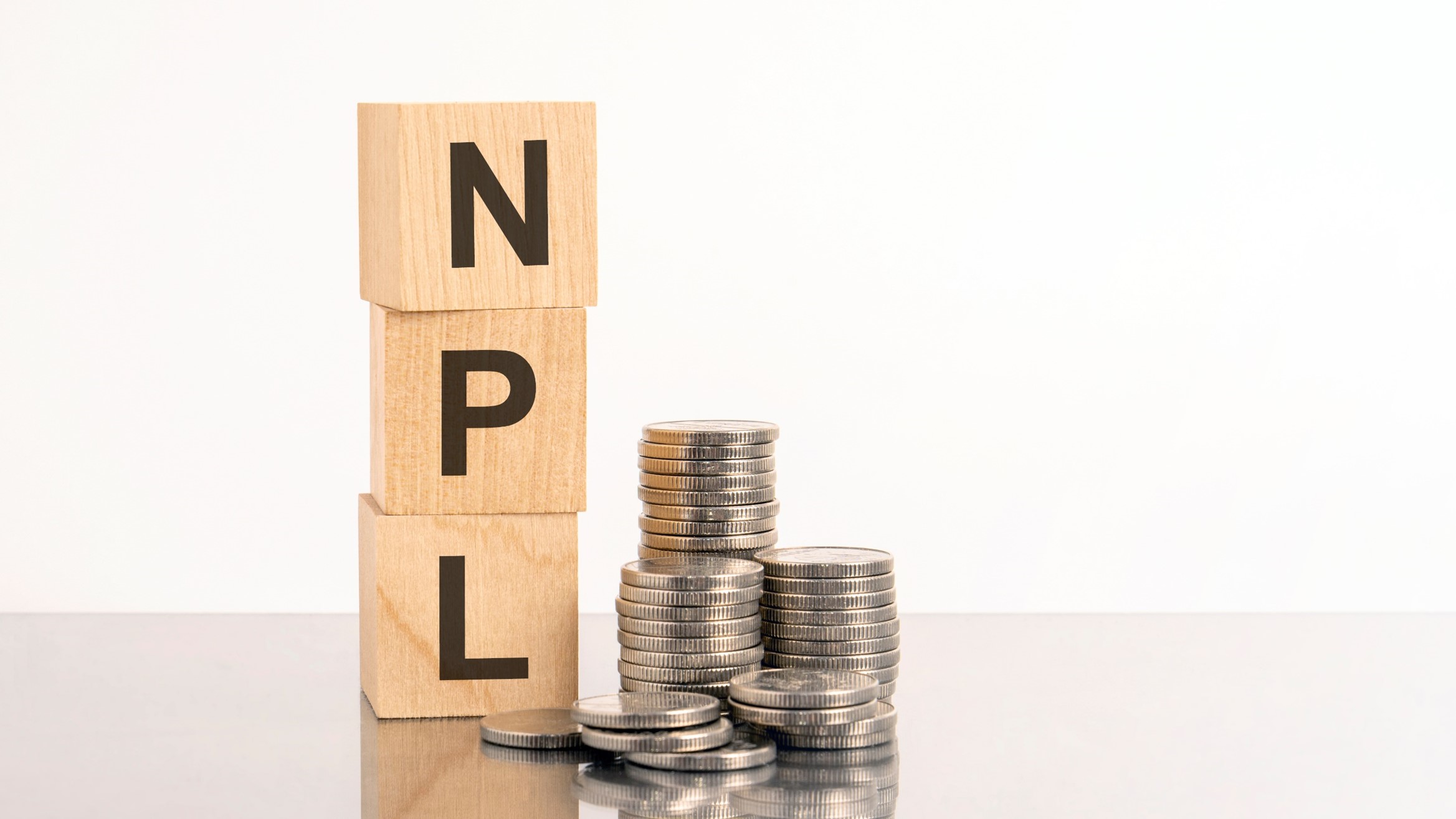 BCM Global has finalized the acquisition of an important NPL real estate assets alongside a pool of international investors from an Italian GACS managed by doValue through the vehicle company Wings One SPE S.r.l.
It is the second transaction carried out by the international group on the Italian market, and it is part of a medium-short term investment plan that aimes at investing €100 million in NPEs. As well as co-investor, BCM Global acted as advisor and Special Servicer for the securitisation throughout the entire course of the transaction, from the identification of its potential to the underwriting of the investment.
Avalon took part in the operation by carrying out the valuations of the NPL collateral property portfolio, while Legance-Avvocati Associati provided legal assistance for the operation.
Simon Fitness, Chief Executive of BCMGlobal Ireland and Italy, said: "We are delighted to conclude this deal with doValue as representative counterpart. Following the strong performance of our first co-investment in the Italian market, we were keen to explore further opportunities to invest.
This second co-investment builds on our experience in Italy over the past 5 years, optimising returns on NPL and UTP secured loans through pro-active work-out, and utilising our real estate team to support auction facilitation and value-add activities. There remain substantial opportunities in the Italian NPE primary and secondary markets. Our Investment and Advisory team continue to focus on and actively seek out prospective trades with prominent sellers of NPEs, including GACS."