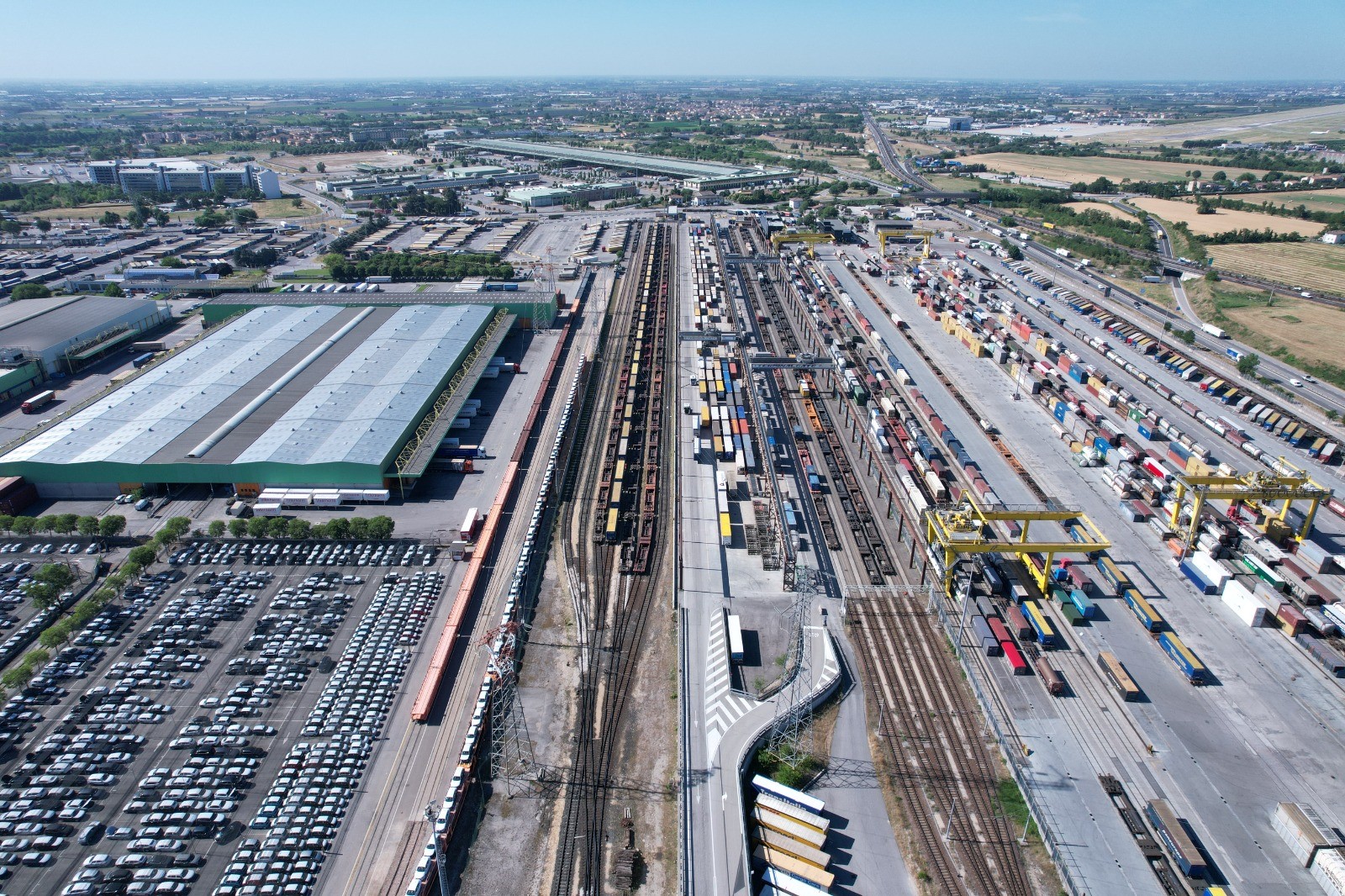 Cordifin, a holding company headed by the Cordioli family (entrepreneurs in the aluminium, zinc and copper sector) has finalised the acquisition of a 200,000 sqm logistic area located near the city of Verona; Avalon has taken part in the operation as advisor on the technical Due Diligence activities.
The acquired area is located within the so-called Interporto Quadrante Europa, in a strategic position of strong strategic importance for the logistics market; approximately 20 thousand square metres are occupied by refrigeration warehouses and 45 thousand square metres by roofed warehouses, connected to a railway terminal with 11 tracks.
The acquisition of the area follows the acquisition of the Immobiliare Magazzini srl company by Cordifin for EUR 26.5 million. The company was fully owned by Ente Autonomo Magazzini Generali di Verona, which is ultimately supervised by the Municipality, Province, and Chamber of Commerce of Verona. Last June, Cordifin won the public tender for its acquisition, which had an auction base of EUR 21 million: the tender demanded compliance with a series of constraints set by the public shareholders, including the preservation of the services present in the area, among which were the Verona Customs and Veneto Monopolies Offices, and above all the logistical destination.
The acquisition by Cordifin was financed for 21 million euro by illimity, the bank founded by Corrado Passera, which structured the operation through its Special Situations Real Estate team, part of the Distressed Credit Division.