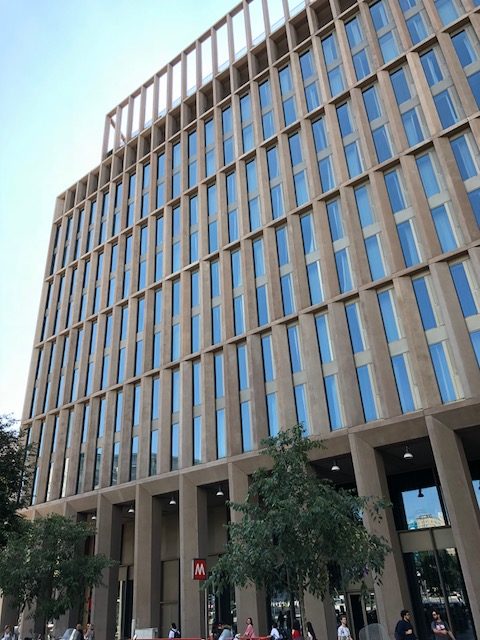 DWS has finalized the acquisition of Glam Hotel in Milan from Reale Immobili through Europe II, an open pan-European core institutional fund. Avalon has acted as valuer of the entire real estate property of Reale Immobili.
The 4 stars hotel was completely rebuilt in 2015. The 12 floors asset has 171 bedrooms, a restaurant, a bar, a gym and provides meeting services. It is located in the strategic location of Piazza Duca d'Aosta, right in front of the central station of Milan and close the the business district of Porta Nuova, in one of the best hospitality areas of Milan.
It adds to a real estate portfolio with many asset end uses, including residential, logistics, retail and business.
The operation is the 6ht acquisition carried out for Europe II.