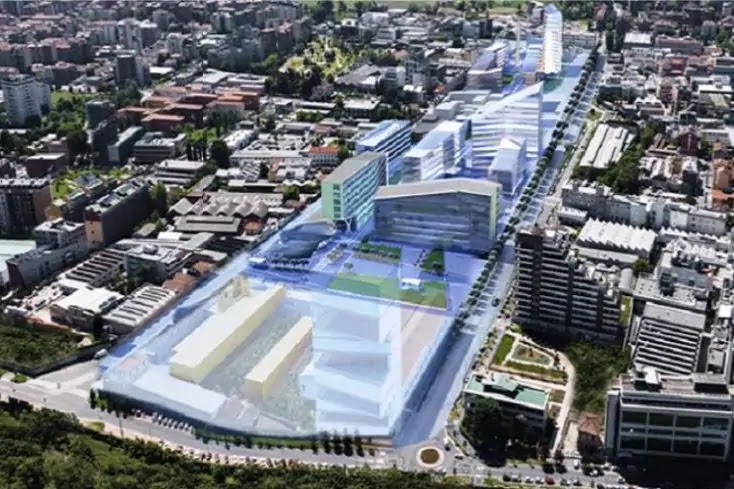 After last weeks' stop, Italy's real estate takes off again from Milan. On May 11th the tender for Porta Romana's former rail yard area has started with the collection of non-binding offers: it's the beginning of one of the most ambitious urban redevelopment projects of recent years in both Italy and Europe.
The project plans the building of the Olympic Village that will host athletes during the XXV Winter Olympic Games of 2026 in Porta Romana's former rail yard area. The assets, which should be completed in 2025, will be redeveloped in social and student housing assets after the end of the games. The project also includes the development of green areas.
According to market rumors, the actors who have shown an interest in the competition are mainly made up in groups, but there are also single actors applying for both the construction of residences and of offices.
Porta Romana's former rail yard area is 187 thousand sqm and the project is the widest one among the urban redevelopment projects that will be undertaken on Milan's seven former rail yards, which are Farini, San Cristoforo, Porta Romana, Greco-Breda, Lambrate, Rogoredo e Porta Genova. The former rail yards cover an overall 1 million sqm surface, of which 65% will be redeveloped into green areas. These redevelopment operations will lead to a remarkable transformation from a city planning point of view.
This project is an important model of urban redevelopment: by working in partnership with public administrations it was possible to build an ideal environment to gain the interest of both national and international financial investors.