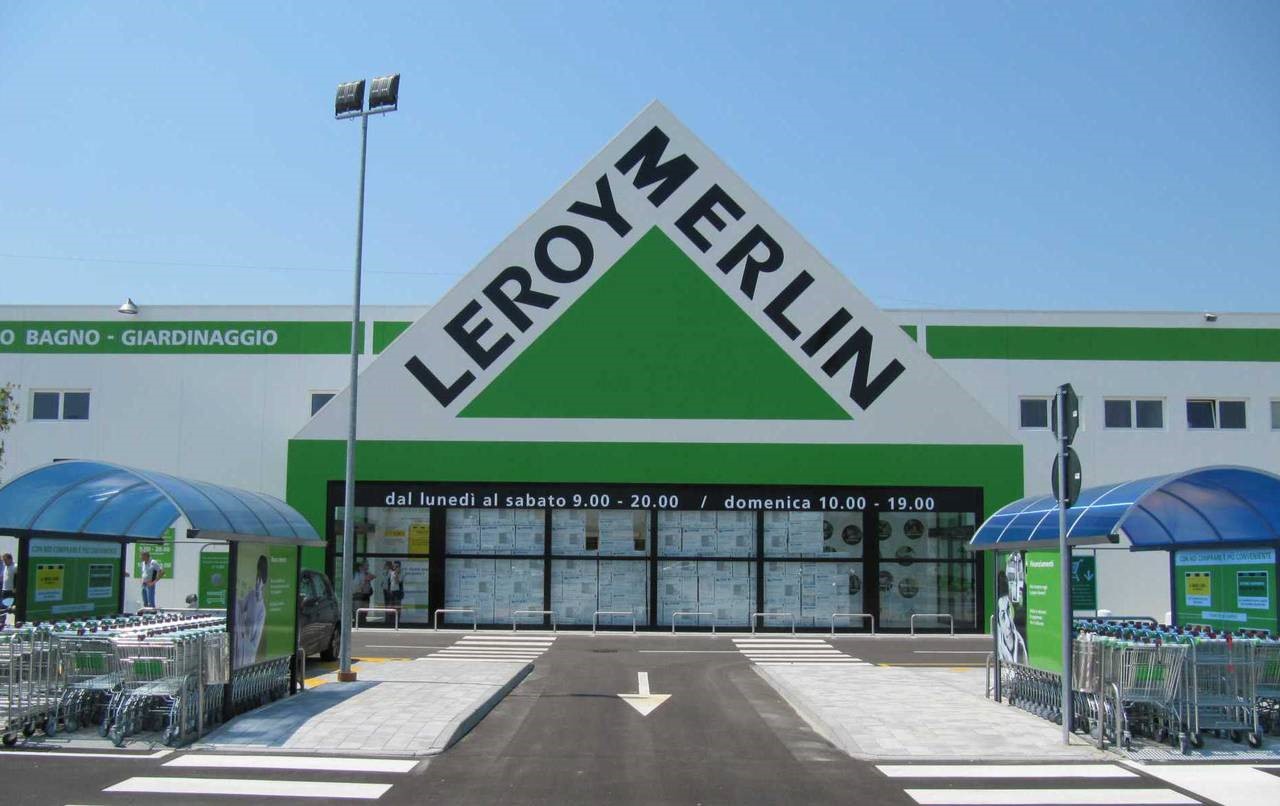 LCN Capital Partners has made its first investment in Italy with the acquisition of a portfolio of commercial use assets of Leroy Merlin.
The transaction has been finalized through a new closed multi-sector real estate Alternative Investment Fund managed by InvestiRE SGR, which partnered with Avalon to conduct Technical Due Diligence investigations.
The assets are located on the outskirts of the major cities in Italy and have been reassigned with new long-term contracts to allow the French multinational company to keep the operational management of its stores.