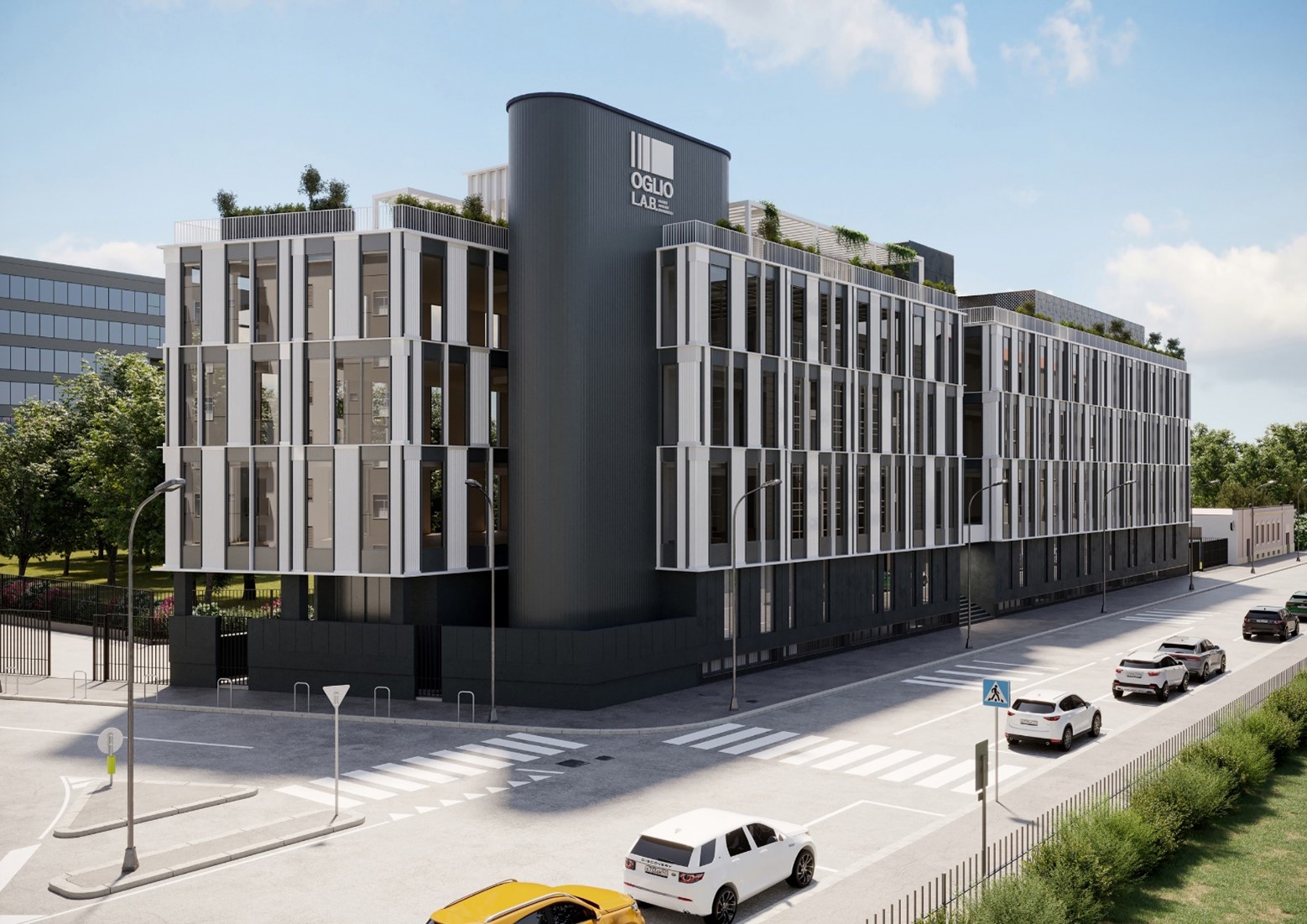 The asset owned by DeA Capital Real Estate SGR through the Omega Fund takes on a new identity, and Avalon is acting as project and construction manager of its rebirth.
This comes as a further step toward the realization of a project that will lead to the transformation of the building into a cutting-edge, flexible and energy-efficient office space. Among the protagonists of this project are DeA Capital Real Estate SGR as manager of the Omega Fund, to which the asset belongs; the architectural firm Barreca & La Varra for the design part; and Avalon in the role of real estate project and construction manager.
The asset is located just a short walk from Corso Lodi, one of Milan's mainstreets, and benefits from excellent accessibility thanks to its proximity to the Brenta stop on the M3 line, the Rogoredo FS train station (which is also used by high-speed rail lines), the A51 East Ring Road, and Linate Airport. It has a total area of about 57,000 square meters and is built on 4 floors.
Property redevelopment works aim to change the use of the building from gym to offices: the project plans to extend the third floor and elevate the fourth floor by moving gross floor area from the mezzanine floor and by offsetting gross floor area from the perimeter walls in order to improve its energy efficiency performance. Each floor has been redesigned with a very regular floor plan that gives the spaces a high degree of flexibility in order to meet the needs of its future users. The building will include 40 parking spaces and 12 motorcycle spaces and will feature a 500-square-meter terrace on the fourth floor, which will be easily accessible from the offices to be used as a break area. A complete makeover of the building envelope is also included in the renovation project: it will feature a new architecturally striking façade that alternates glazed mirrors and opaque panels with a metal finish.
The environmental sustainability of the asset plays a major role in the project, which aims to achieve LEED Gold certification.