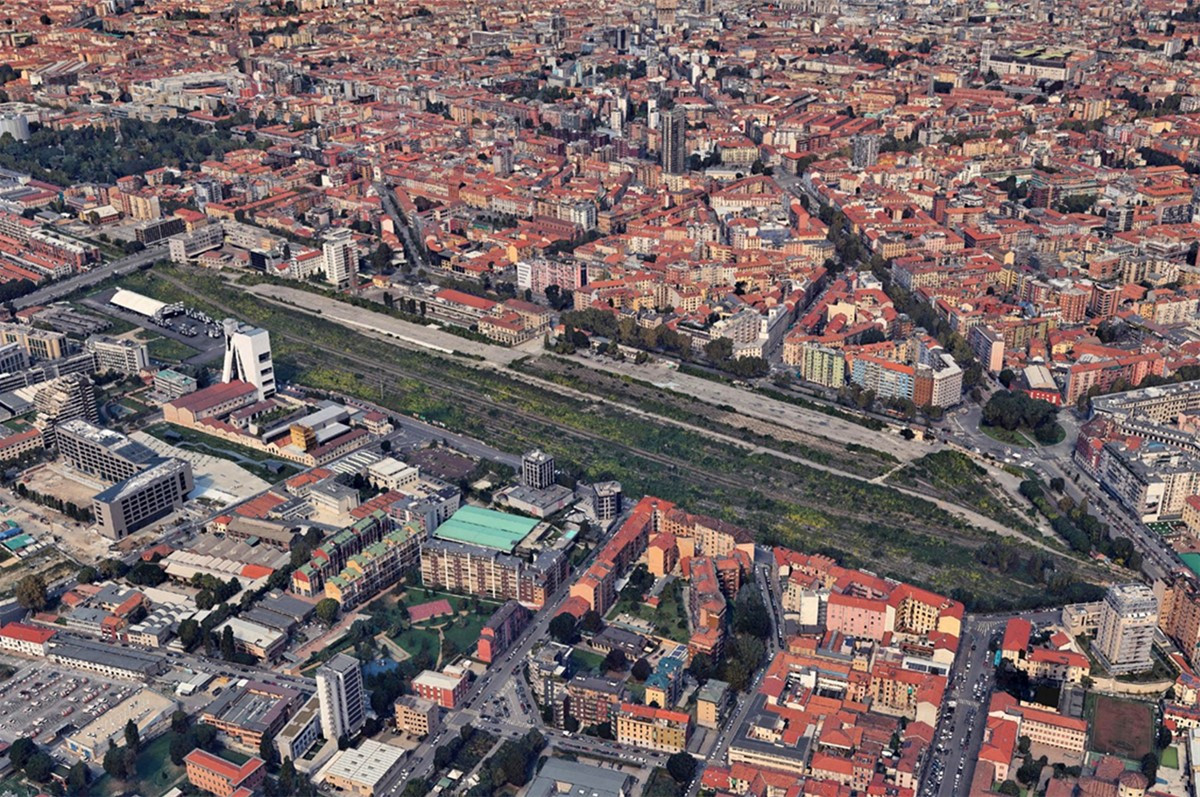 The Porta Romana Fund managed by Coima S.G.R. and teamed by Covivio, Prada Holding and Coima Esg City Impact Fund won the public call for bids to acquire the Scalo Porta Romana former railway yard in Milan.
That's the end of a nine months call for bids which saw the participation of about 20 major Italian and international workers of the sector and the presentation of seven non-binding offers.
The project provides for the urban redevelopment of the area and the construction of the Olympic Village that will host athletes during the Milano-Cortina Winter Olympic Games of 2026, after which the assets will be redeveloped into public and student housing buildings. The redevelopment of this area of the city is is part of the "Former Railway Yards Milan" project, one of the biggest urban redevelopment projects in Europe.
In the coming months an international contest called by the Fund will be held to select the masterplan that will set the basis for the urban planning of the whole project. Meanwhile, the Ferrovie dello Stato State Railways has started removing the abandoned rail infrastructure and started planning the repositioning of the operating rail with a partial landfill.