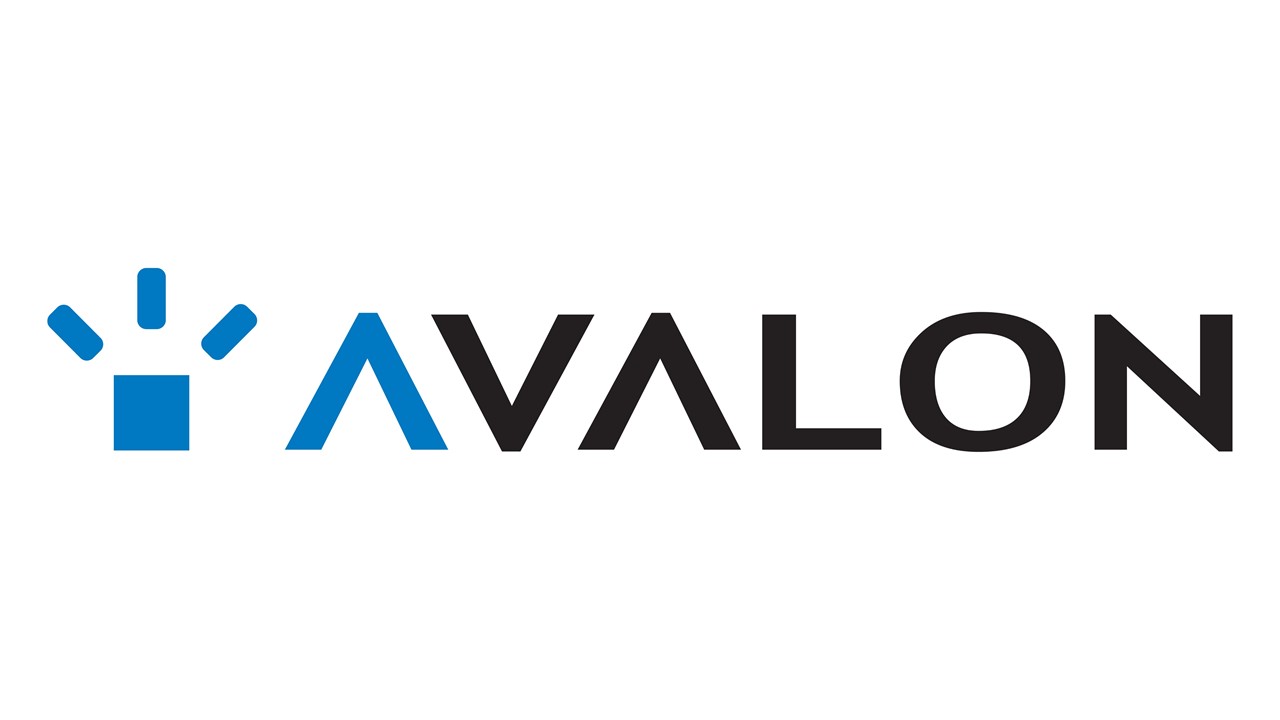 In the last few weeks, many real estate experts have shared their opinions regarding the effect that the emergency will have on the residential sector.
From the impact of smart working to the average size of residences, to the importance of outdoor areas, all experts agreed on one principle: the emergency will change the way we live in our houses.
This topic has created a lot of interest within Avalon. We began to think if (and how) it would be possible to prove the accuracy of the experts' predictions with reliable data.
For this reason we prepared a survey which attempts to provide data and predictions about the effect of these difficult months on the real estate sector.
The survey, which has been shared with friends and acquaintances on social media, has been completed by 800 people, allowing us to come up with an initial general overview on the changes in the residential sector in the next few years.
We don't claim that the survey is predictive, but it can be seen as the first step towards thinking about the needs of people who are using their houses as never before. We hope other studies will follow soon. We will be happy to compare our data with others, especially considering the surprising disparity between our results and what we read and heard in the past few months.
Our data leaves no room for doubt. Contrary to predictions, the respondents are mainly satisfied with their homes and the virus is not having a big impact on people's residential needs.
Residential needs haven't changed, the area where people currently live seems to still be ideal and the desire to buy a new house has not increased.
Nevertheless, some survey results correspond to what has been foreseen by experts. Outdoor areas are the most appreciated feature and smart working is considered to be a new lifestyle that is here to stay. Also, less than half of the respondents feel the need for a separate room to use as personal office.
The full report is available here (Italian): Residenziale post covid, non tutto è cambiato. The study has also been mentioned on magazine il Quotidiano Immobiliare: Qi. Residenziale post covid, non tutto è cambiato.
This data highlights that the gap between what's been said in the past few weeks and the real needs of homeowners/tenants might be wider than we thought and the enthusiasm with which many analysts have celebrated the "post covid residential new deal" needs to be reconsidered.