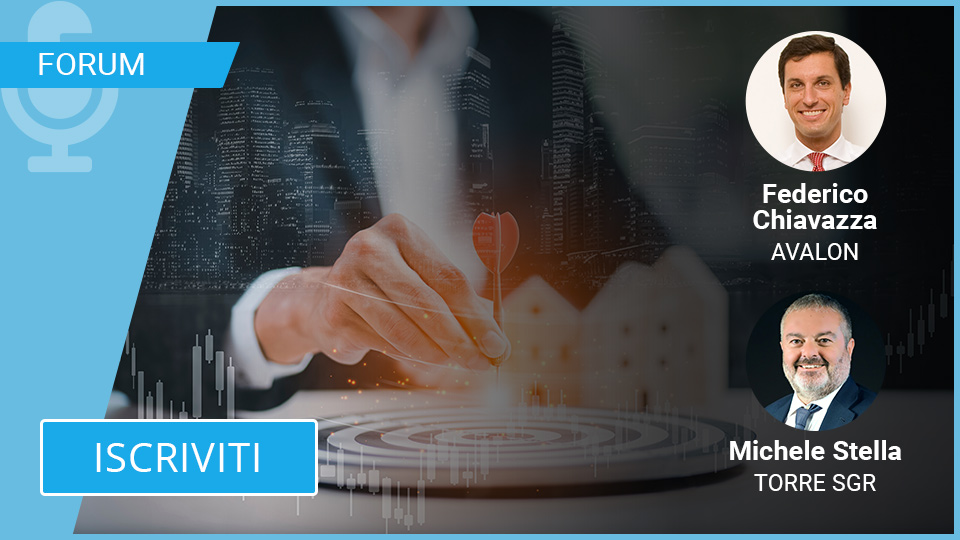 On November 8th, Federico Chiavazza, CEO of Avalon Real Estate, will be guest on the "Direttissima", the live program by il Quotidiano Immobiliare, that is called "Residential: who invests and where".
The aim of the episode is to analyse the present residential sector as an investment asset class for real estate operators. A review of future challenges that are also due to the current global economic scenario.
Some of the topics at the centre of the live programme will focus on investors in the sector, the most attractive locations and the most demanded type of assets, which will be explained through the experience of the programme's guests.
To watch the Direttissima, which will be on air between 2:30 and 3:30 p.m., subscribe on Il Quotidiano Immobiliare.