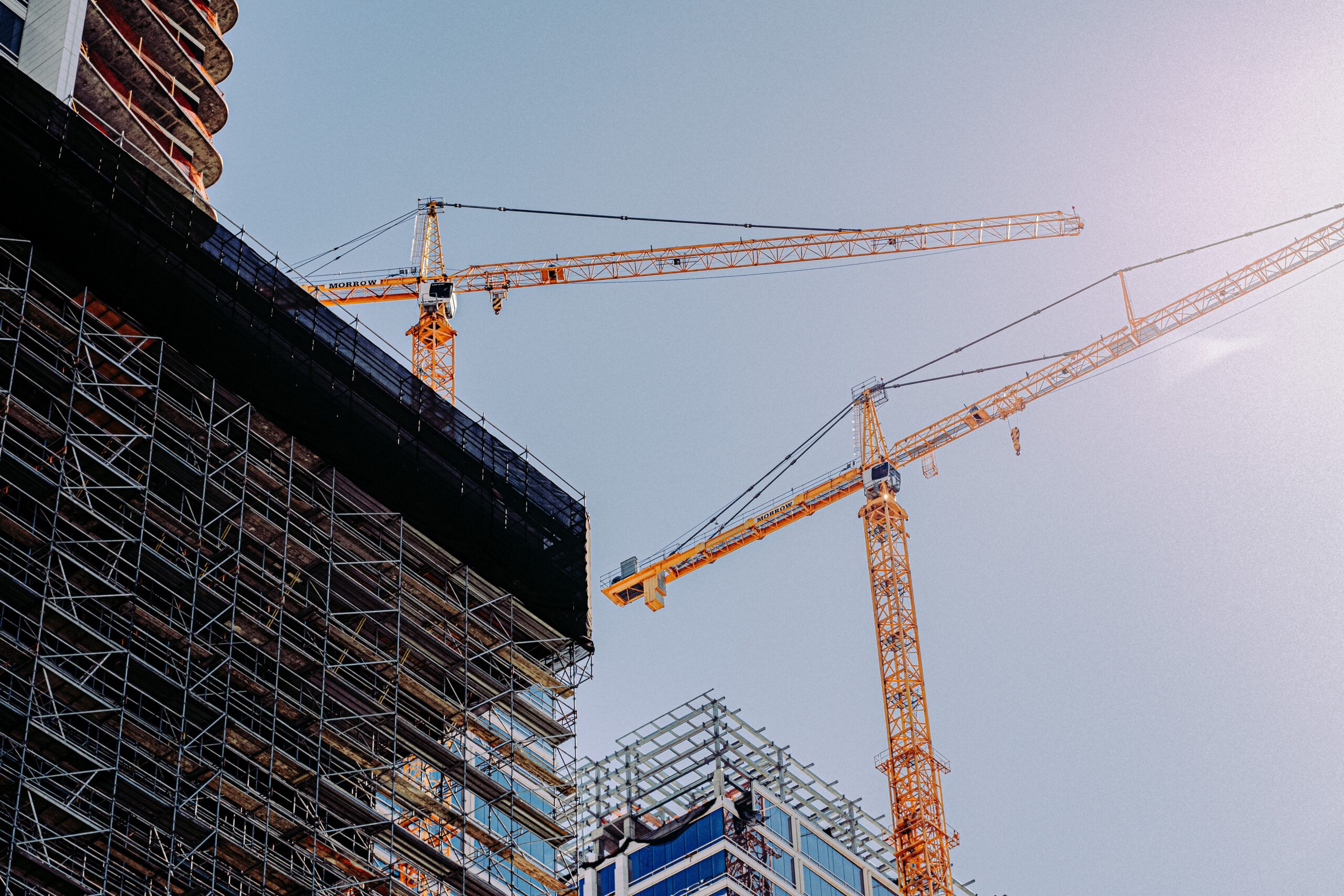 The SGT ACO Umbrella Italy Fund, an investment fund managed by Sagitta SGR, with the support of Europa Investimenti as advisor to the fund, acquired the shares of the D'Andrea&D'Andrea construction group for a value of approximately € 70 million of restructured debts, of which approximately 90% are towards the banking system.
The two companies, which are part of the Arrow Global Group in Italy, completed the transaction by implementing 12 restructuring plans for as many companies of the construction group and subsequently finalised the transfer of the shares of 10 of these companies to the fund. Avalon took part in the transaction as advisor on the technical due diligence and valuation aspects.
D'Andrea&D'Andrea is a leading entrepreneurial group in the residential construction sector with assets of over €30 million value, mostly located in the Abruzzo market area but also active in Sardinia and in the Parma and Bologna areas for over 50 years.
Stefano Bennati, CEO of Europa Investimenti, deputy chairman of Sagitta SGR and chairman of Arrow Global Italia, said: "We tried to build a proposal that would be in continuity with the name of the Abruzzo-based entrepreneurial group and, in this context, the presence of such an highly regarded and acknowledged brand in the area was an important element for us to protect from the outset and one that we will certainly enhance in the marketing of the properties acquired.