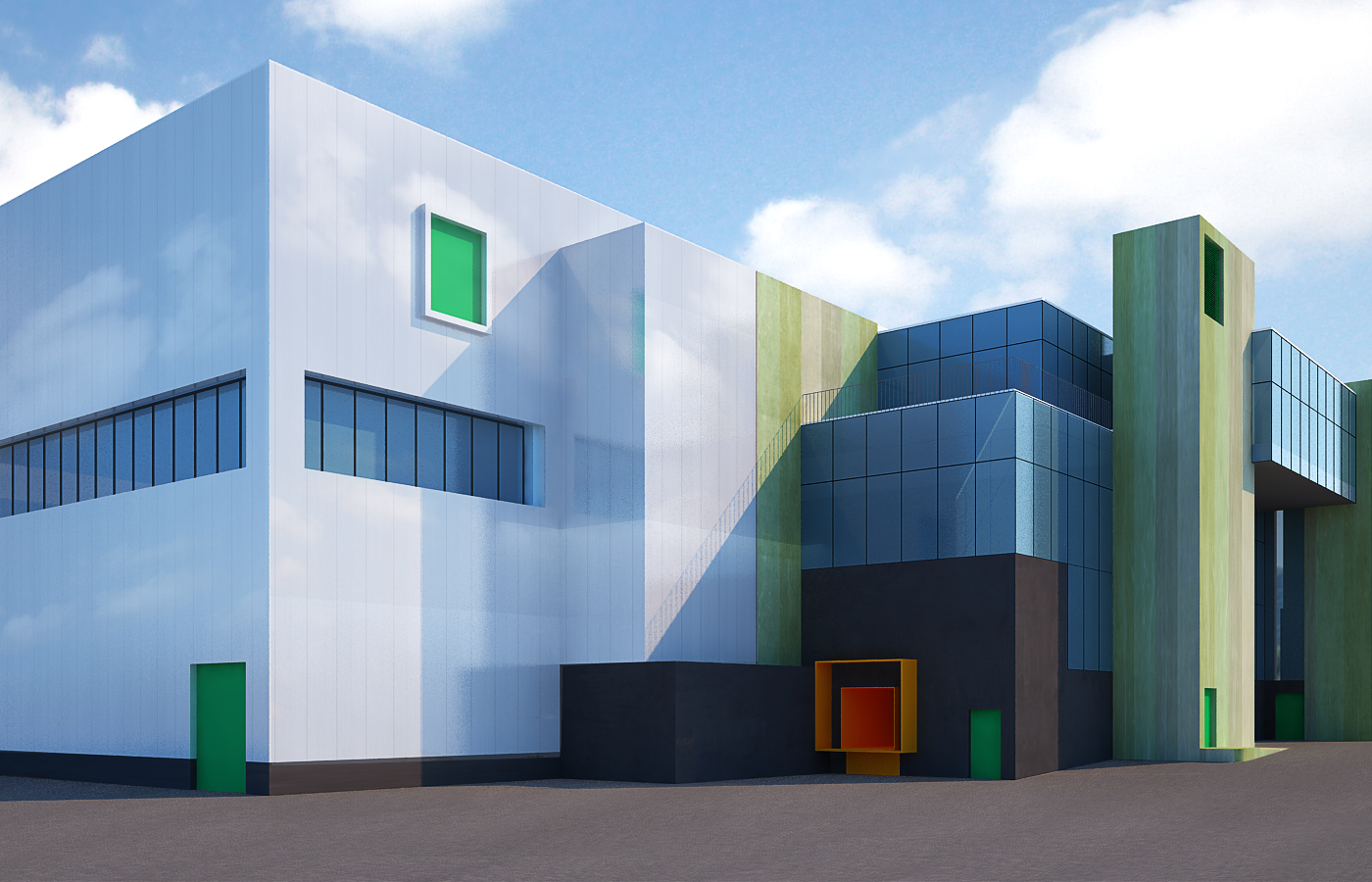 The enlargement of the industrial estate property of SIT Automation, a business operating in the industrial automation sector located in Cusago (Milan), is ready to begin.
Avalon will be taking part in the Project and Construction Management activities during the executive design stage and during the operational stage at the construction site until the delivery of the real estate asset.
The project, designed by Arch. Italo Rota, aims at enlarging the existing industrial estate to build an asset with office end use which will be used as the new headquarters of SIT Automation, which is owned by the SIT group.
Works will be starting between the end of February and the beginning of March.