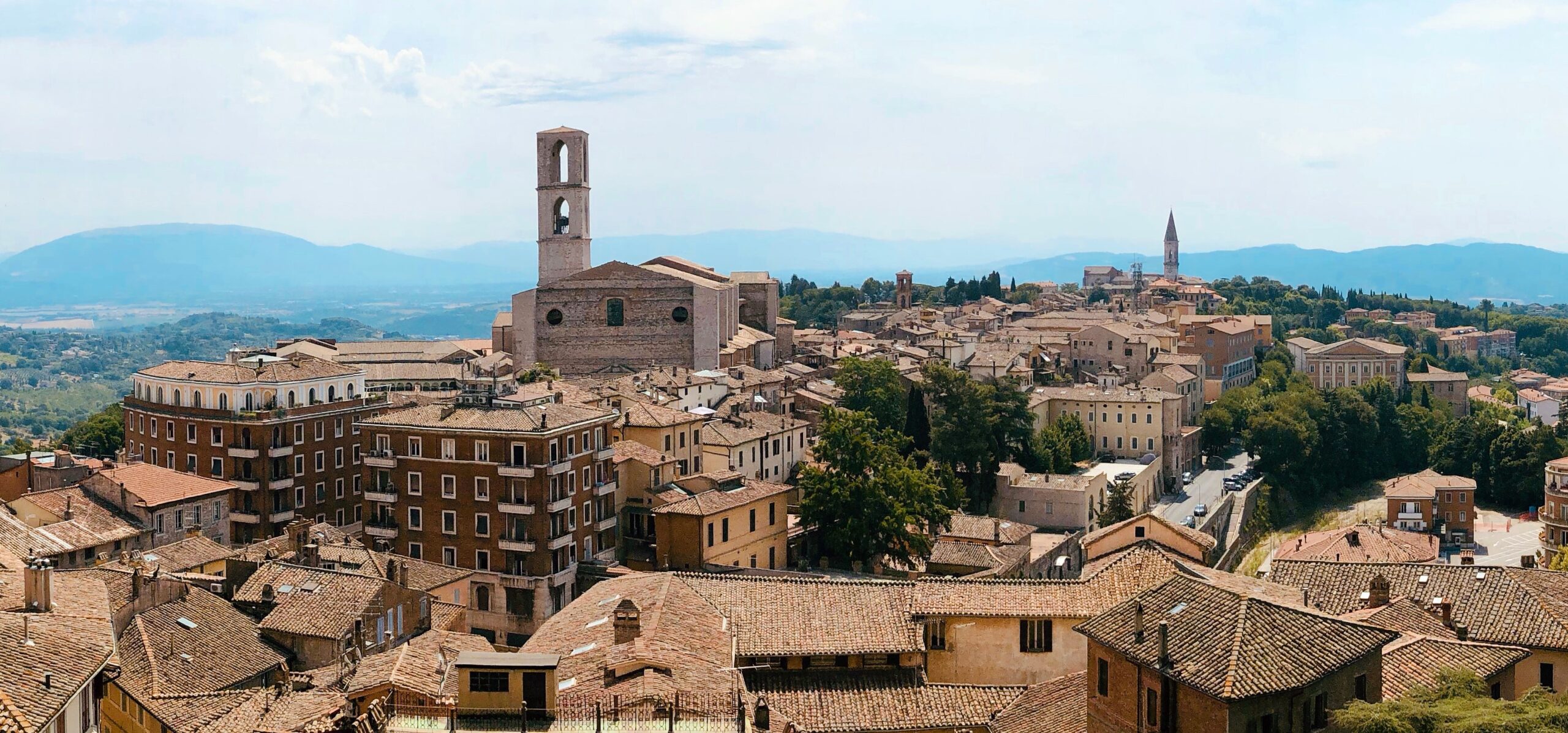 The A.S.C.I. – Abitare Sostenbilie Centro Italia (Central Italy Sustainable Living) Fund managed by Prelios SGR has received a financing for four social housing real estate projects in Umbria.
The operation involves the building of 400 apartments which will mostly be allocated at a reduced rental fee compared to the free market.
Amongst the projects, there are Le Corti Perugine (Perugia), which consists of the refurbishment of former tobacco factory into a multifunctional real estate with residential, retail and office end use; Insula Viva (Perugia), which consists of 123 real estate units of which 105 will be social housing assets; Abitare Gentile (Foligno), which consists of the refurbishment of former Presidio Ospedaliero "San Giovanni Battista" hospital into a multifunctional social housing and retail asset; the construction of 2 buildings with both social housing and retail end use.
The project promotes urban and social regeneration and will strongly impact the cities where they are located.
Avalon acts as Independent Appraiser of the fund.