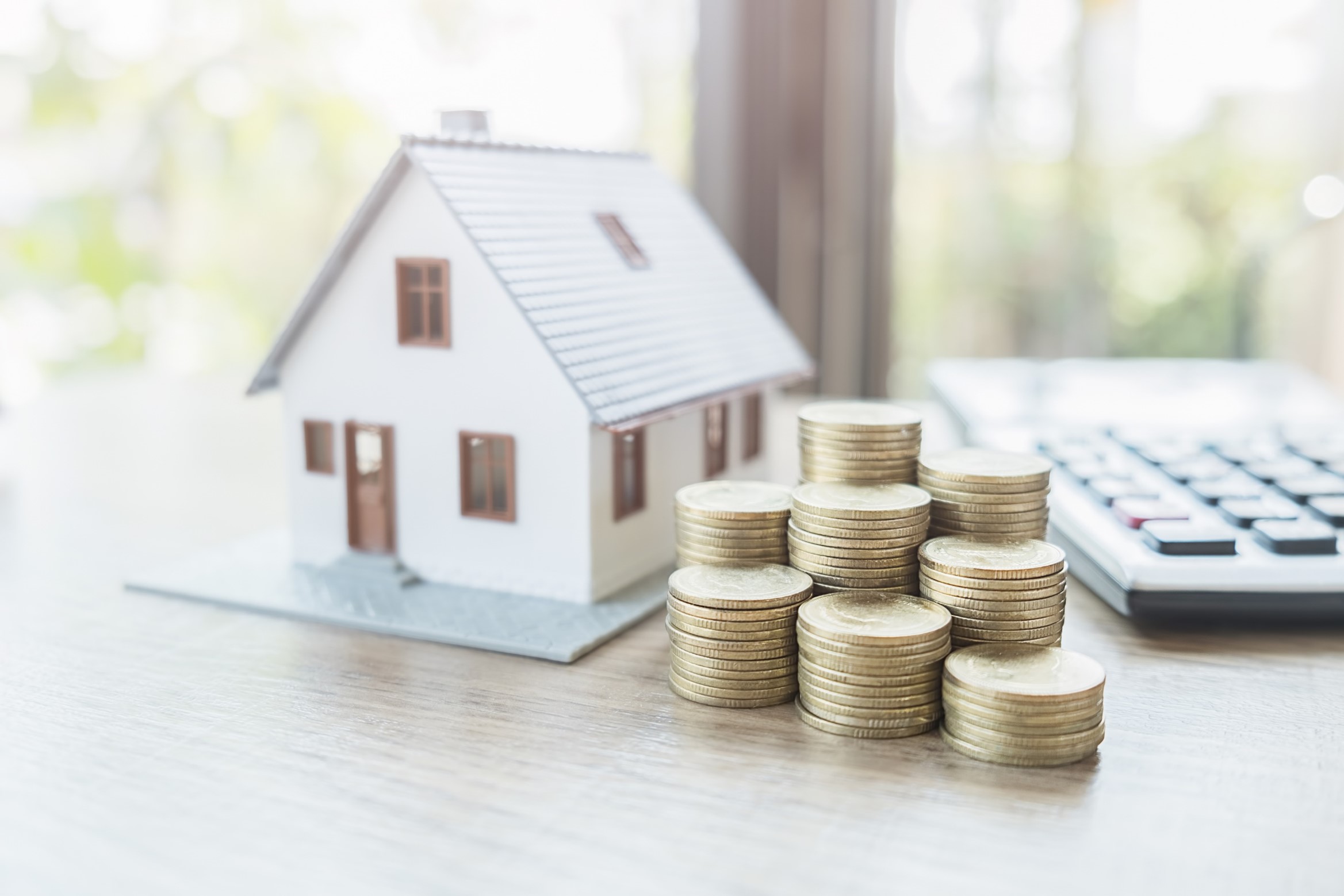 The Arrow Credit Opportunities (ACO) fund has finalized the acquisition of a non-performing loans portfolio from BCC Bergamasca e Orobica.
The operation represents the fourth transaction carried out by the banking group with the fund in four years (for a total GBV value of 74 million euros) and it is part of the ACO fund's strategy to increase its investment volumes in UTPs.
Europa investimenti, an independent operator owned by the Arrow Group, took part in the operation by assisting the ACO fund alongside Zenith Service, a financial intermediary specialised in structured finance services.
'We are delighted to close this fourth operation with BCC Bergamasca Orobica', said Daniele Patruno, CEO of Europa Investimenti S.p.A. 'Due to the characteristics and structure of the operation, I believe our work pattern is an ideal one to be used when working with Cooperative Credit Banks as, on one side, we proactively support financial institutions in their de-risking policies, and on the other, we assist them in their historical role of supporting the local business network'.
This operation adds to other deals that were finalized at the end of the year, for a total of € 200 Million in transactions, and marks the end of a particularly profitable 2022.
The due diligence was carried out by Avalon on real estate aspects, with a team led by the Partner Federico Chiavazza, and by Studio Legale Ranchino for the legal aspects, with a team led by the managing partner Tommaso Ranchino and coordinated by the counsel Felice Greco.