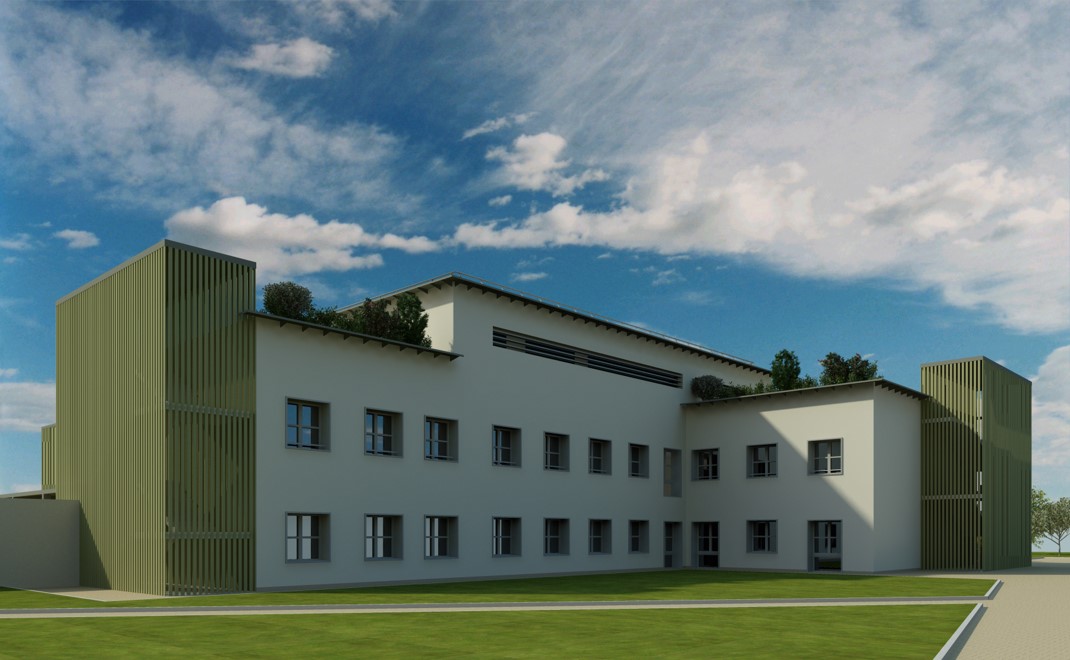 In Via Morelli, in the Conventino area in the center of Bergamo, the demolition works of the Balzer confectionery workshop have just been completed. The works mark the beginning of the construction of the "Casa minori & famiglia" a development project by Fondazione Angelo Custode in which Avalon is taking part as Project Manager.
The industrial building, which had been in disuse for years, was located within the Foundation's "headquarters" area. In this area Casa Betania, Casa Don Bepo, the Micheal health residence, the Koinonia day care center and Casa Amoris Laetitia form a corner of city that is entirely dedicated to social and health services for the most fragile of us, in the heart of the province's capital city.
The demolition phase will be followed by the construction of a new 4,000-square-meter building, surrounded by more than 5,000 square meters of green areas, which will aim to provide services to children with disabilities and their families.
The space will be divided into four areas dedicated to health, educational, social and rehabilitative services, going beyond simple residential care and including home care, diurnal care and outpatient rehabilitation.
The project, whose value is over €10 million, involves operators who are sensitive to its nature. Avalon is involved in defining the project model in collaboration with the management of Confindustria Bergamo.