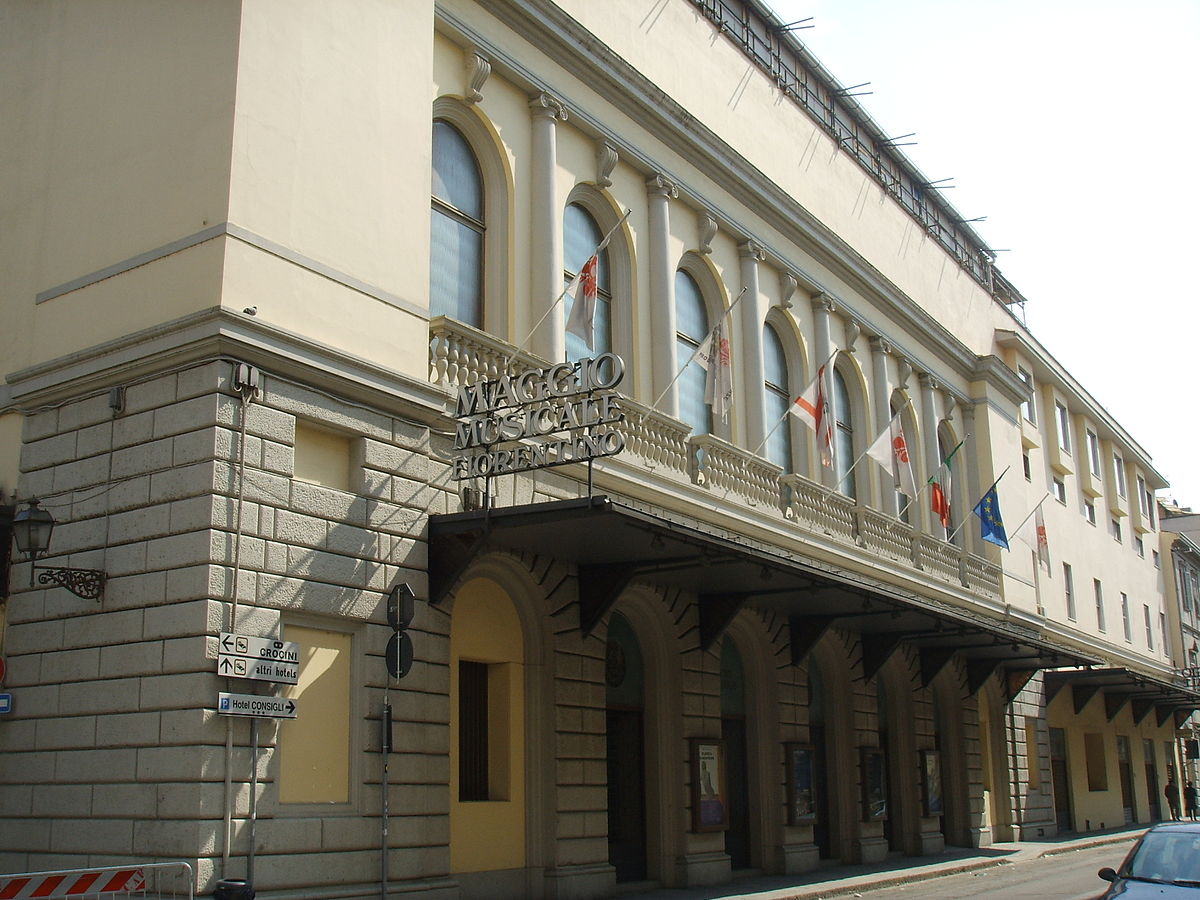 The joint venture Blue Noble – Hines has acquired the former Florence council theatre from a leading SGR through the investment fund Future Living.
The historical building was part of a closed alternative reserved investment fund for whom Avalon is the Independent Appraiser. The asset is now part of the real estate fund "Future Living" managed by Savills Investment Management SGR SpA.
Hines and Blue Noble intend to change the real estate end-use by constructing housing units partly for sale and partly for renting. The future residential complex will also have common areas, shops, parking lots and a gym.
The studios Genius Loci Architettura and Vittorio Grassi Architetto & Partners took care of the architectural design. The former theatre will be one of several major enhancement projects ongoing in the historical city centre. The refurbishment will be carried out according to the highest international sustainability and energy efficiency standards. It will be one of the first zero CO2 emission buildings in the local area.
Paul Farshaw, CEO at Blue Note, commented on the project saying: "The enhancement of this disused asset located in the centre of Florence into sustainable high quality housing represents an opportunity for sustainable and high quality growth for the city, whilst keeping an aesthetic appeal."
Mario abbadessa, Country Head at Hines Italy, added: "Cities like Florence do not have many quality locations and our goal is to address this need whilst complying with the highest standard of energy sustainability and attention to the environment."