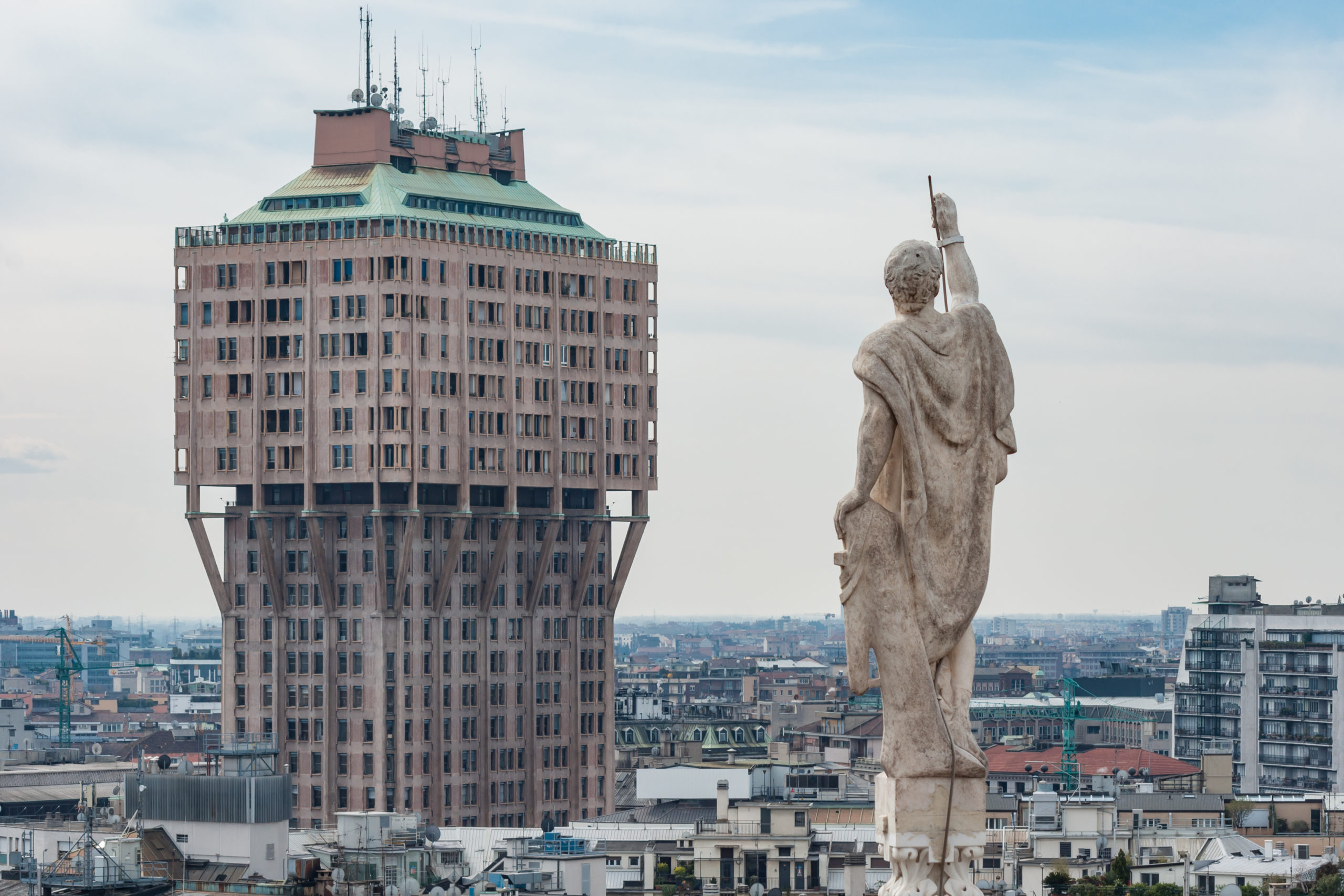 Hines has signed the preliminary contract for the acquisition of Torre Velasca, one of the most famous architectural symbols of Milan. The operation will be finalized through HEFV Milan 1 Fund, a newly created real estate investment fund managed by Prelios SGR, whose quotas are owned by Hines Value Fund.
Avalon had acted as valuer of the asset, it being part of the real estate portfolio owned by the insurance group.
Hines will start a programme of renovation and modernization of the asset, also through the requalification of the square below.
Torre Velasca is the 9th acquisition carried out by Hines for HEVF 1.