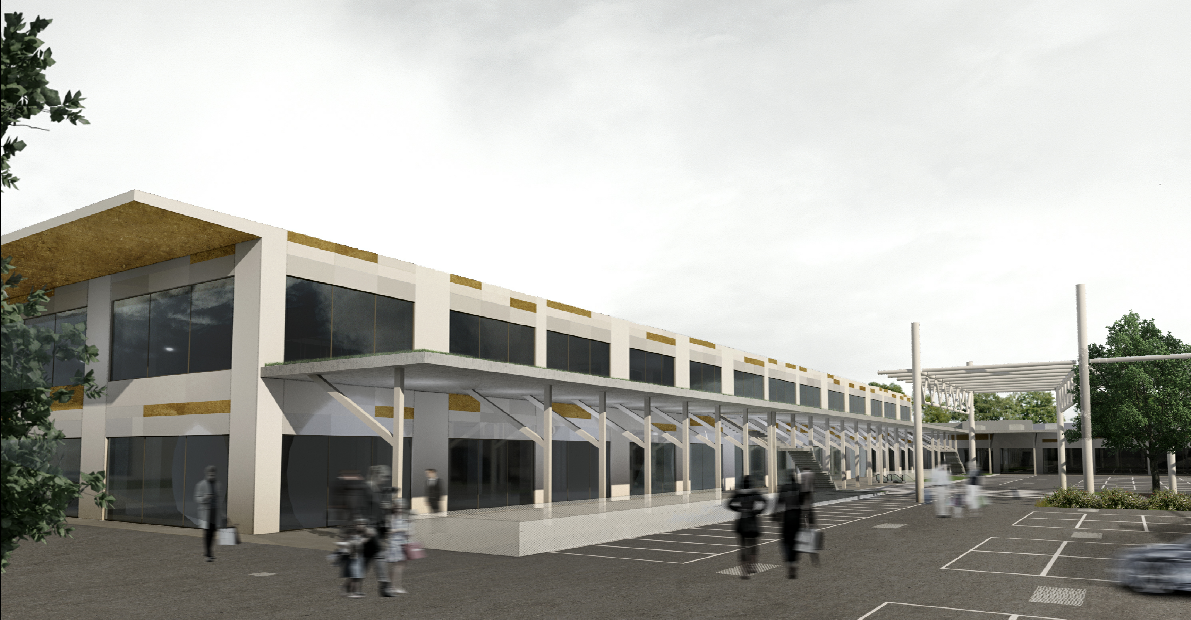 The refurbishment of the shopping mall "La Fornace" based in Tradate (VA) and owend by Nisiro srl has started.
The building was opened in 2009 but was left incomplete. The operation includes the refurbishment and enlargement of the existing building. The shopping mall will host big and medium-sized shops, public services, entertainment facilities and external areas for public spaces.
Avalon has taken part in the Project Management activities during the architectural design stage. It will also take part in the Construction Management activities during the operational stage at the construction site until the delivery of the real estate asset.
Works will finish before the end of 2020.