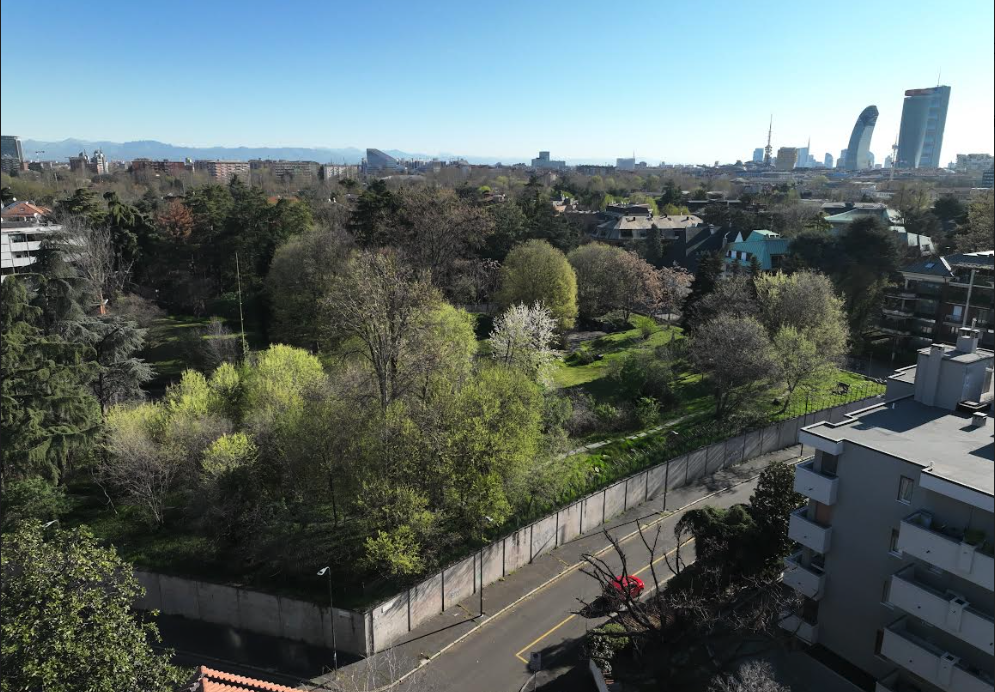 The Urban Living III Fund, managed by Castello SGR, has finalized the acquisition of an area of 12,050 square meters in the San Siro area of Milan, Via dei Chiaramonti.
The goal of the acquisition is to build a residential complex consisting of 5 buildings, 2 of which are intended for subsidized housing. The project, carried out by ARA Associati, involves the construction of 120 housing units that will cover 17,000 sqm.
Avalon took part in the project by acting as Advisor on Technical Due Diligence activities for Castello SGR.