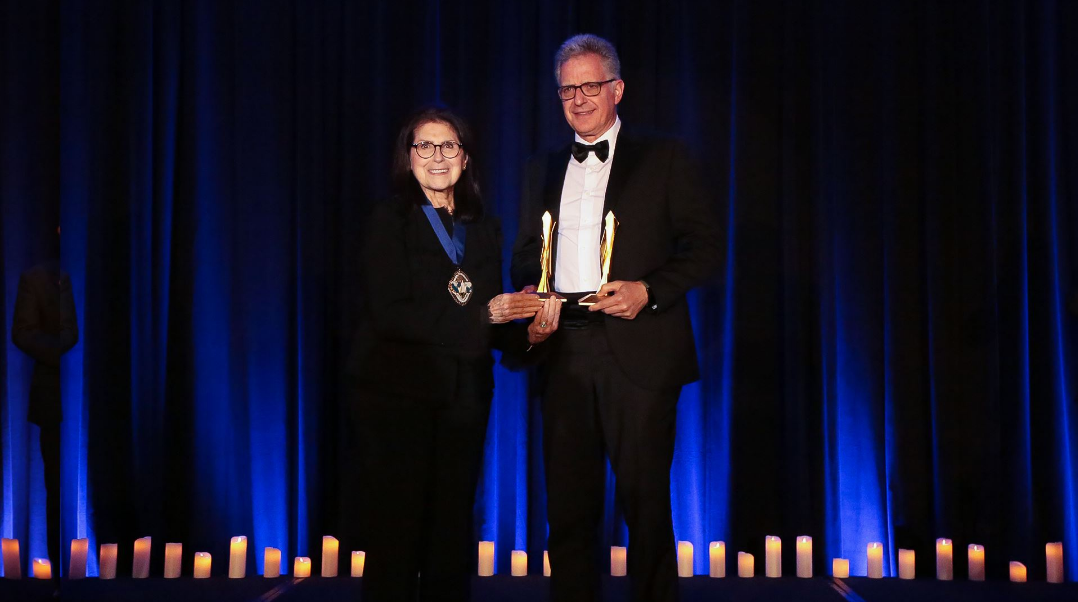 DeA Capital Real Estate SGR has won two World Gold Winner awards at the 73rd edition of the FIABCI World Prix d'Excellence with its project "The Medelan" in the Heritage and Mixed-Use Development categories. The project, which is followed by Avalon as Technical Supervisor brought the FIABCI Awards to Italy for the first time.
The Medelan is the project for the redevelopment of the iconic Palazzo Broggi in Piazza Cordusio. Located in the heart of Milan's historic city centre, the historic building consists of three interconnected ground-to-ceiling buildings: the former Credito Italiano building, the Magazzini Contratti building and the building facing Via Santa Margherita, Via San Protaso and Via Porrone, which were respectively built in 1901, 1903 and 1960 .
Thanks to the project by architect Stefano Boninsegna of the Genius Loci Architettura studio, this complex will be brought back to life, thus enhancing its roots: by integrating architectural and historical elements of the building with contemporary technologies and atmospheres, it will become a multi-use building devoted to environmental and urban sustainability.
The Medelan is LEED Platinum and WiredScore certified, and is currently undergoing the WELL Silver certification process. Several brands have already chosen The Medelan for their office and retail spaces, including Chanel, Barclays Bank Ireland PLC, Ferrari, F2i SGR, HSBC Continenial Europe Italy, K&L Gates Servizi, Ludoil Energy, Palm Angels, Coin and Kave Home.
An ecosystem harmoniously placed in Milan's business district that thanks to its  sustainability, dynamism and usability characteristics has won the acclaim of FIABCI, the world business networking organisation for all real estate professionals in 47 countries worldwide.
The protagonists of this project picked up the award at the Gala evening held in Miami: Renzo Misitano, Director of the Real Estate Development Division, and Mirko Bruno, Fund Manager of DeA Capital Real Estate SGR, manager of the Broggi Fund, owner of The Medelan and owner of the redevelopment process; arch. Giordano Graff, Partner of Avalon and CEO of Avalon Technical Services, as Technical Supervisor; Joao Nuno Santos Silva Madeira Andrade representing the Broggi Fund's shareholder, Fidelidade Group.