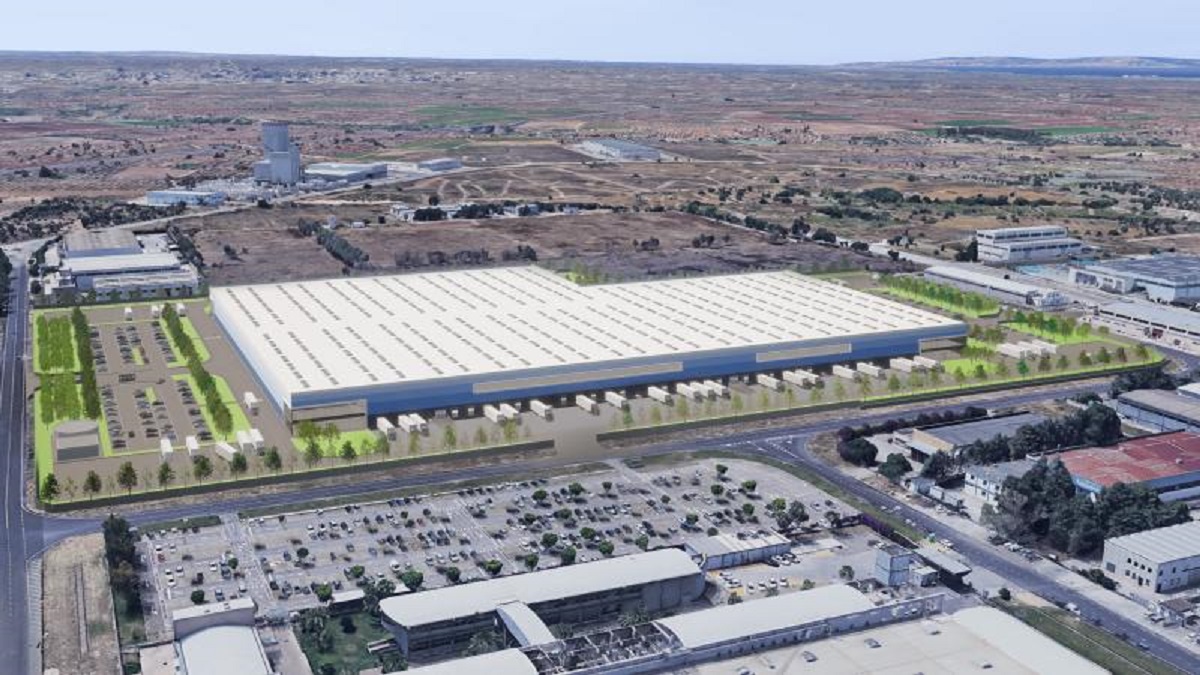 Cromwell Property Group, a globally active property management and investment company, has acquired the large area near Bari where the former Ilca plant, a facility dedicated to meat processing, was located.
Avalon assisted Cromwell during the pre-acquisition phase of the project as advisor for the valuation of the asset. The acquisition is aimed at building a technologically advanced logistics hub within the area, which covers a total surface of approximately 54,900 square metres. The asset will be located in the heart of the industrial zone of Modugno, just a few kilometres away from the capital of the region.
The investment volumes of the logistics sector, which played a leading role in 2021, were still very high in 2022. The current market is characterised by a lack of asset stock: this factor, together with a growing demand from its players, will lead to further expansion of the sector next year. The interest in logistic use areas that are located nerby cities in the south of the country is rising, especially in locations that could allow fast connections for import-export of goods; these include areas characterized by the presence of existing interports or that could host assets of new construction in regions that currently are still secondary.