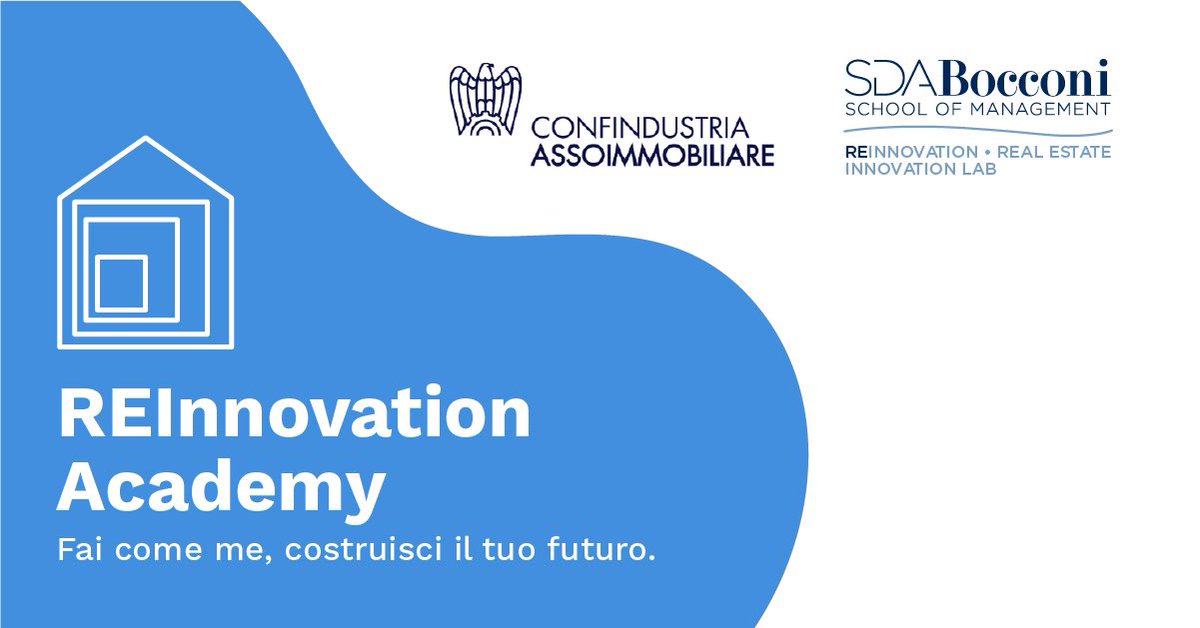 Avalon has renewed its collaboration with SDA Bocconi School of Management and Assoimmobiliare by becoming a partner of the 2022-2023 edition of REInnovation Academy. Avalon has been a partner of the Academy since its first edition and is excited to take part to this programme dedicated to the real estate sector once again.
The aim of the Academy is to train recent graduates and graduating students who wish to start working as operators/analysts for the partner companies of the programme, which is consistent with the faculties of Engineering, Architecture, Computer Science and Economics, but is also open to profiles from other educational backgrounds who have a strong interest in the real estate sector.
Since its first edition, REInnovation Academy has succeeded in promoting a training model that provides, on one hand, high-level managerial and economic-financial skills, and on the other, a deep understanding of the demographic and sociological issues that influence market dynamics.
The programme is structured in an on-campus phase, which involves attending lectures, and an off-campus phase, which involves learning on-the-job through direct placement in the Academy's partner companies.
Students also have the opportunity to take part in the research activities of the REInnovation Lab, the research platform for the Real Estate industry, of which the Academy is the training pillar, which acts as an independent research 'laboratory' where industry players can share their expertise.
Avalon has always paid special attention to training as an essential driver of growth and innovation, in our industry as well as within the company; we are therefore proud to invest in the future of real estate by offering a first-class training opportunity to its future professionals.