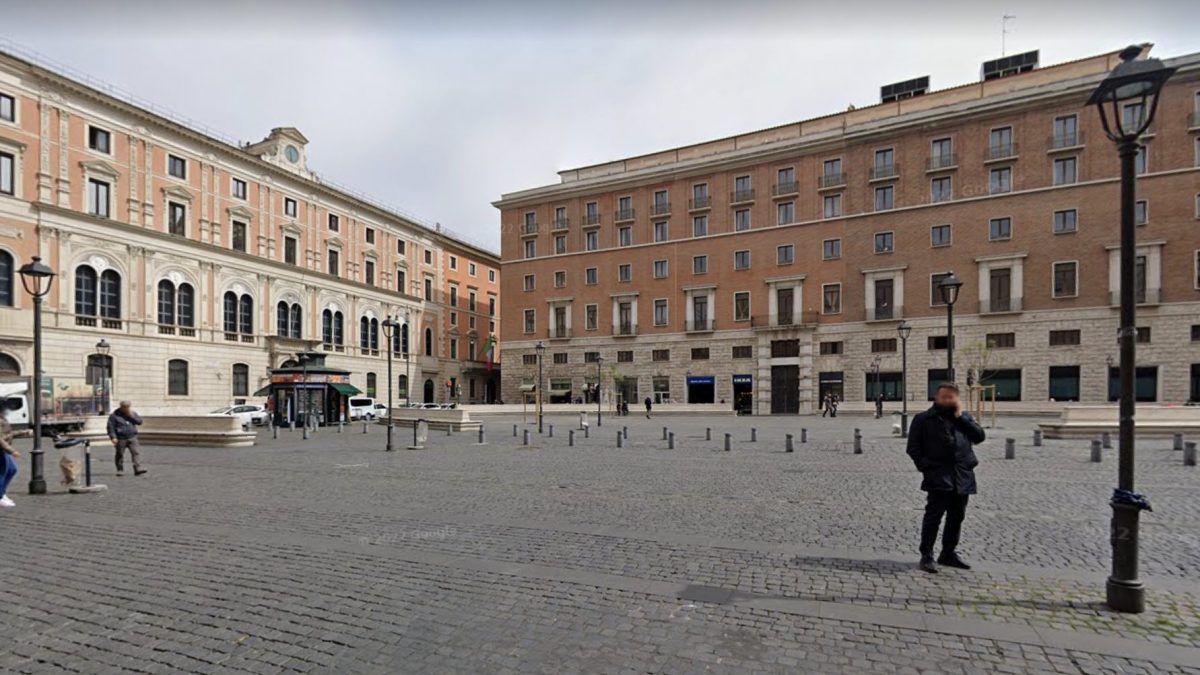 The acquisition of two sky-ground assets that reach from Via del Pozzetto and Via della Mercede onto Piazza San Silvestro in the heart of Rome's historical center has been finalized. The buildings, covering more than 20,000 square meters, are located in the city's historic center and will house the first luxury hotel of the international Four Seasons chain in the capital. The deal, concluded for the value of 165 million euros, is one of the most important recent real estate transactions in Rome.
Avalon appraised, as Independent Expert, the assets, which are part of an investment fund reserved to professional investors and managed by DeA Capital Real Estate SGR S.p.A.
Located in Piazza San Silvestro, just a few steps from the Spanish Steps, the Trevi Fountain and Palazzo Chigi, the assets have seven floors above ground. Both buildings, built between the 19th and 20th centuries, will undergo extensive renovations to be redeveloped into a hospitality facility in line with the standards of the Canadian multinational active in the luxury hospitality sector.